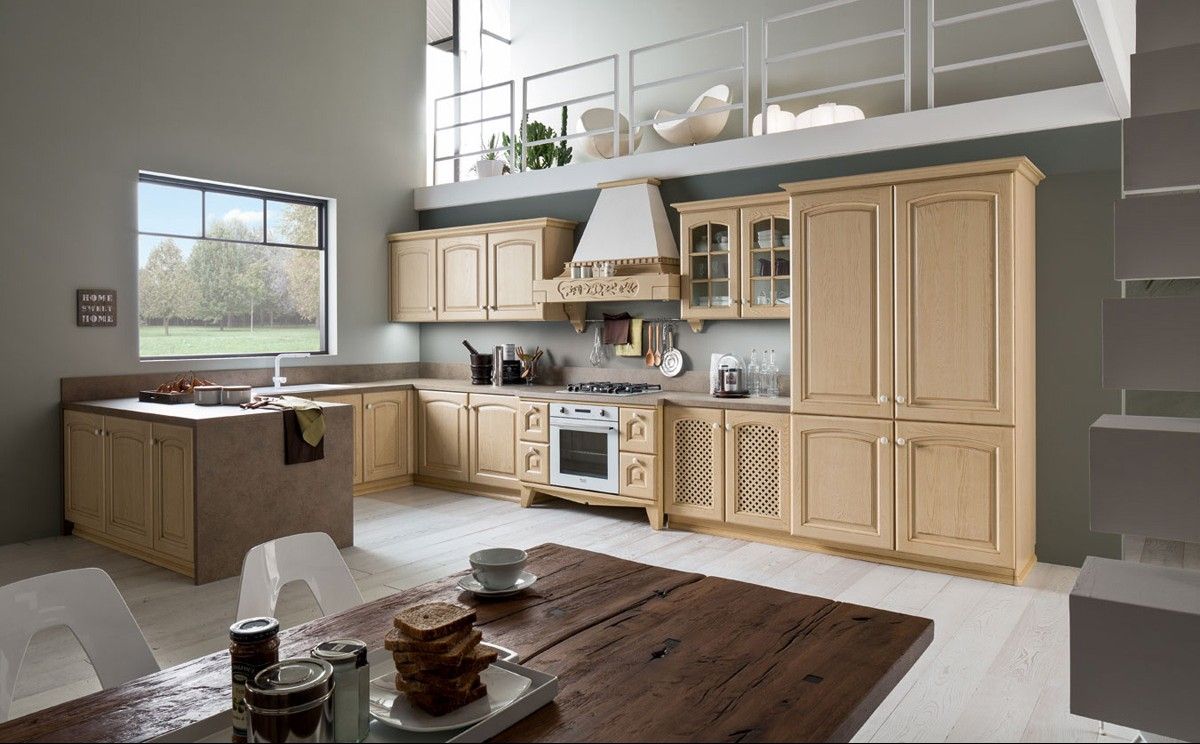 The model concept
The wooden kitchen brimming with character.
If you're looking to furnish your home by creating  a warm, welcoming and reassuring atmosphere, Costanza is the kitchen for you. It offers the colours, shades, smells and qualities of solid acacia wood.
Associated Styles
Arrex stores
Find the store closest to you.