The Arma Consortium
Arrex Le Cucine is part of the ATMA Consortium, a synergy model between leading companies in the home furnishings sector.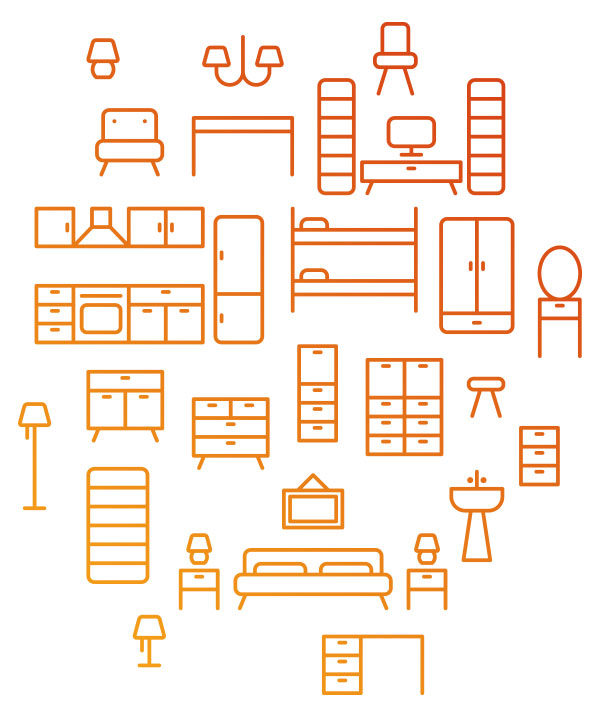 For 50 years the ATMA Consortium has been one of the leading players in industrial development in the Italian furniture industry. From its foundation in 1966 to the present day, its history and success are the result of the work, passion, ideas, intelligence and dedication of all those who have contributed to perfecting new methods and approaches, in order to offer furniture for interiors on a large scale, including fitted kitchens, bathroom furniture, bedrooms, wardrobes, living room furniture and dining rooms.
Developing a culture of design, quality and continuous improvement together with the local area, the companies that have stood out within this Consortium have been the creators of social development which has brought about change both in the way we furnish our homes and in the basic logic we apply to subdivided our living spaces according to our lifestyle.
Today, growth rates and the propensity towards exports has allowed the Group to become more international, while remaining rooted in the values it places on furniture 100% made in Italy.