Living
We like the term "living room", because it includes the verb "to live", and defines the space perfectly.
And our living rooms, all of which team harmoniously with our kitchens, are both the frame to and an integral part of your life.
Our modern kitchens, together with our classic kitchens, extend their boundaries to encompass living room furniture, delivering an open-plan space capable of managing all the functions of day-to-day modern living. The result is an ideal interior for socialising, living, and entertaining. Open-plan kitchens that become modern living rooms, to make full use of your living room to create a coherent and elegant solution.

Living room gallery
Discover some of our furniture and furnishing proposals for your living room.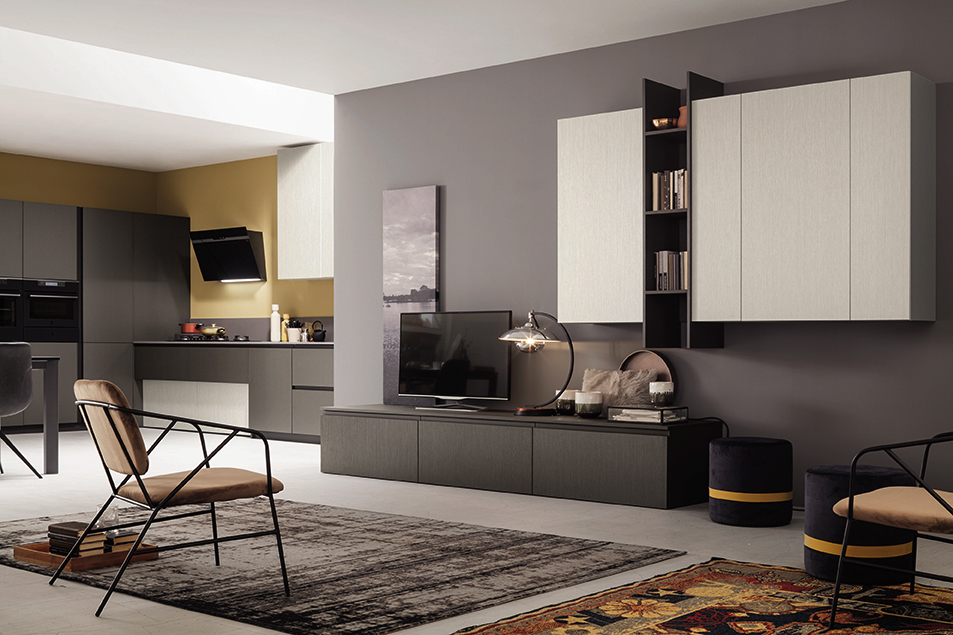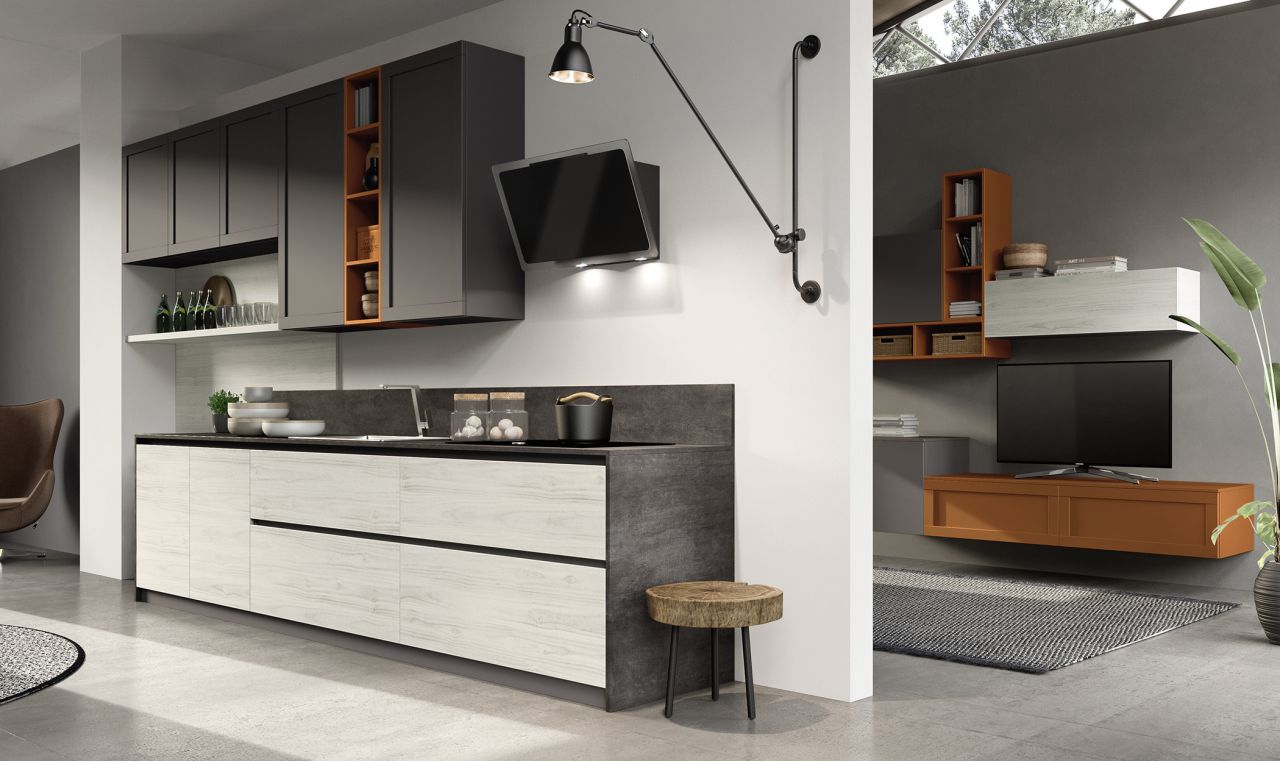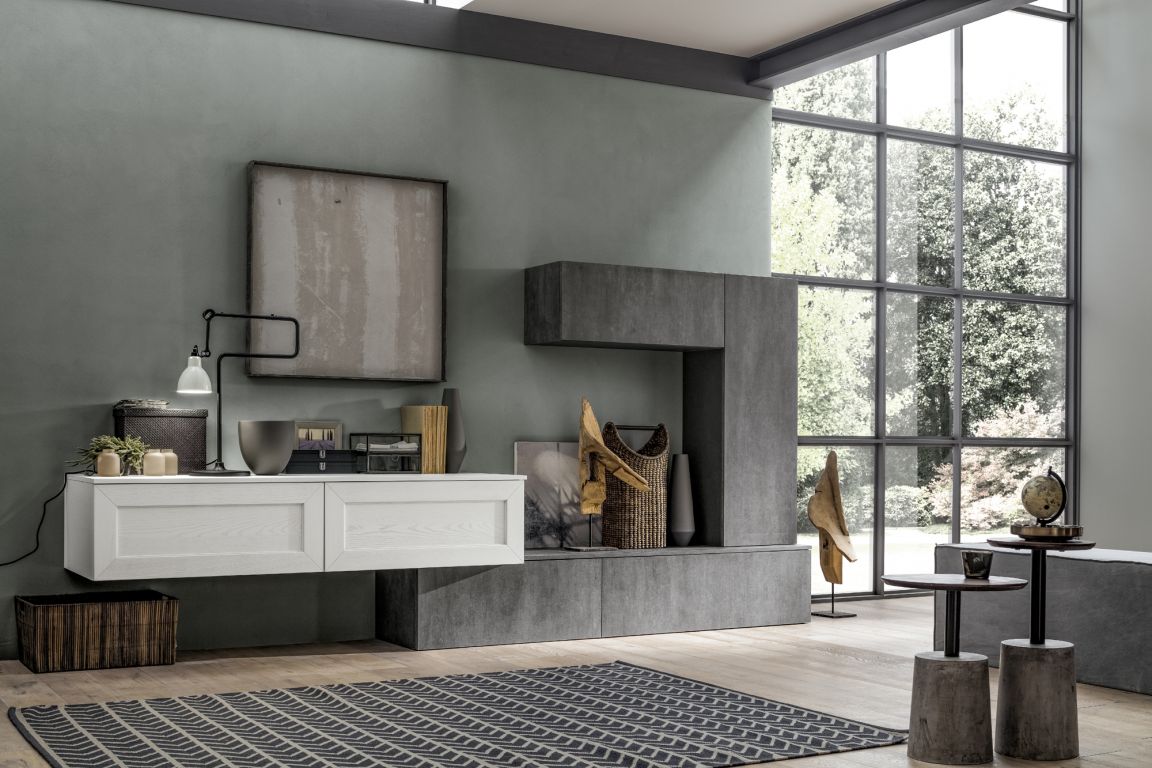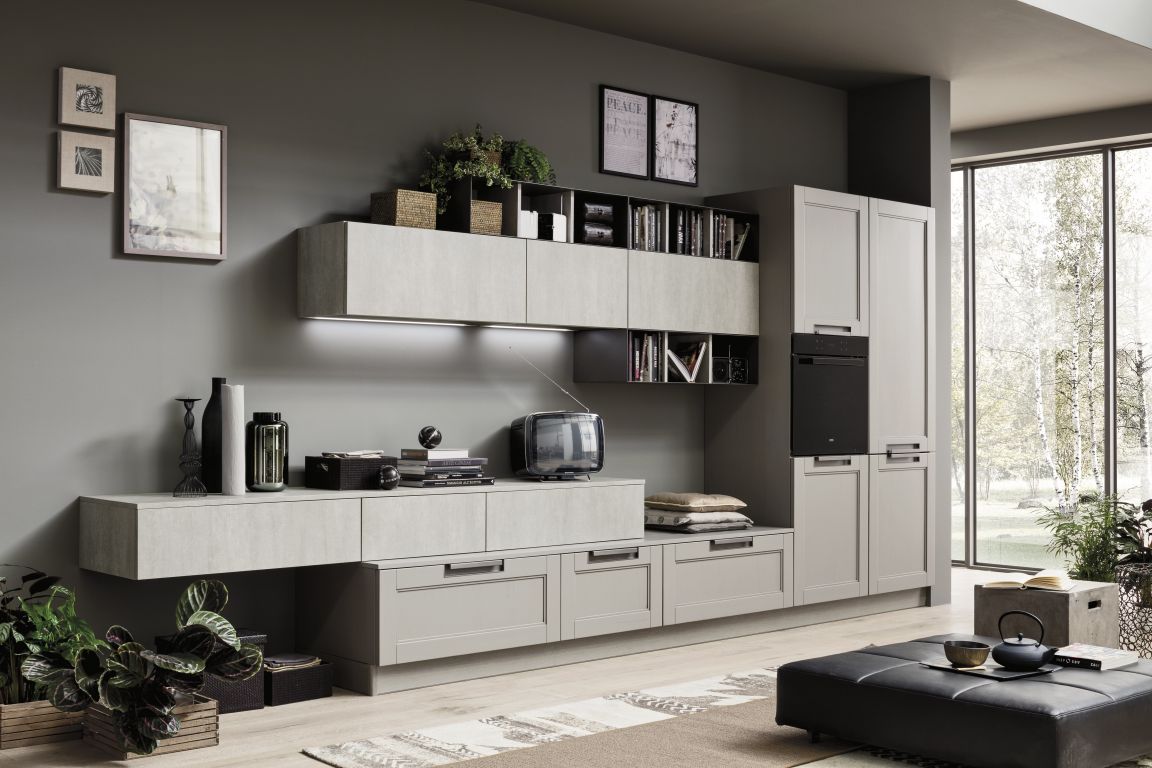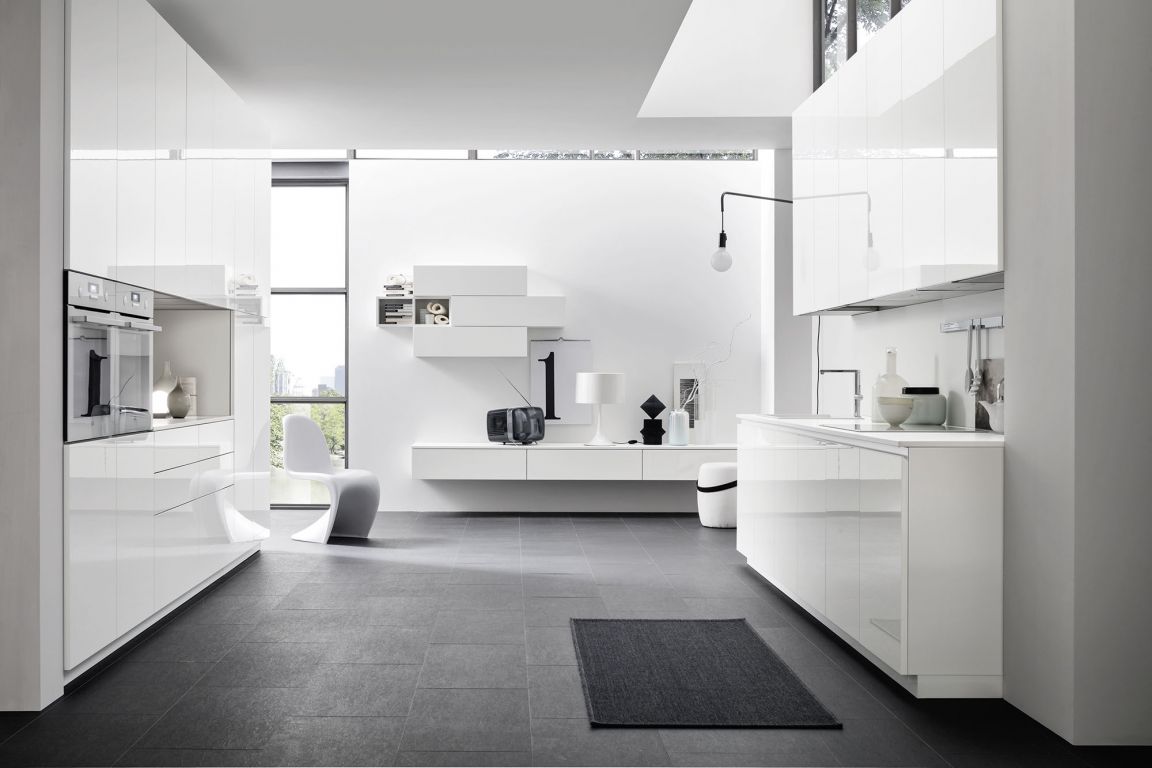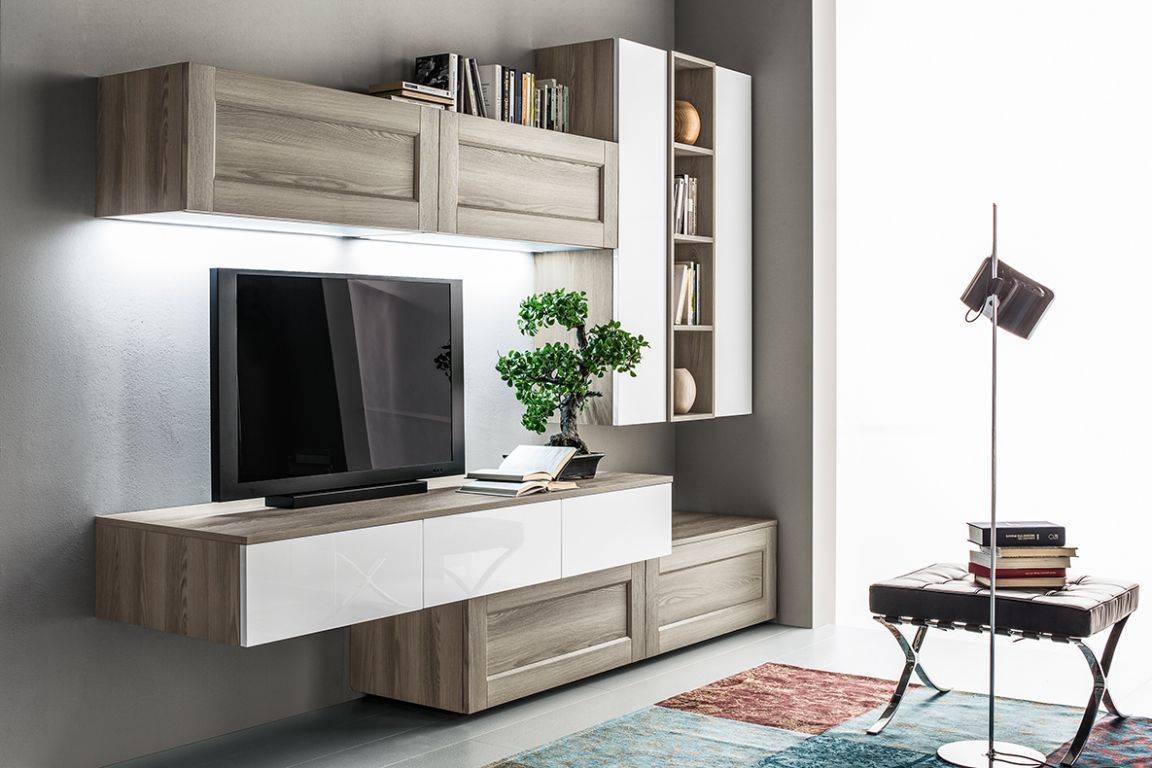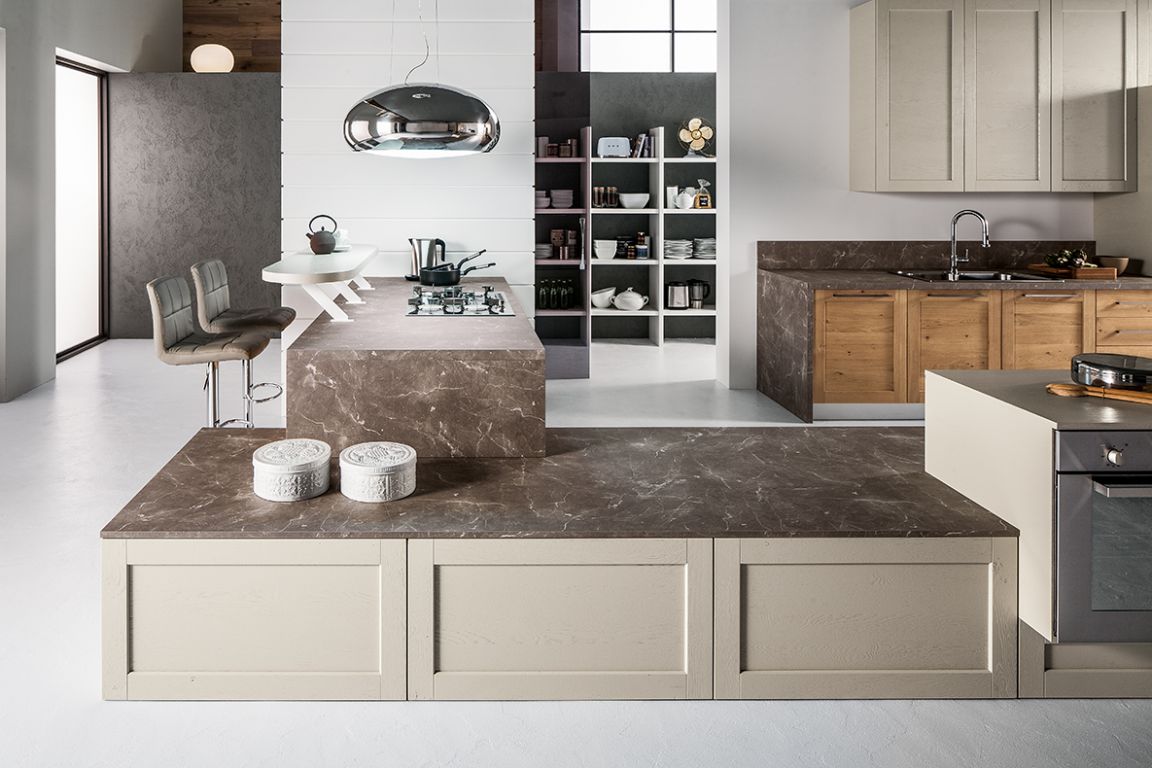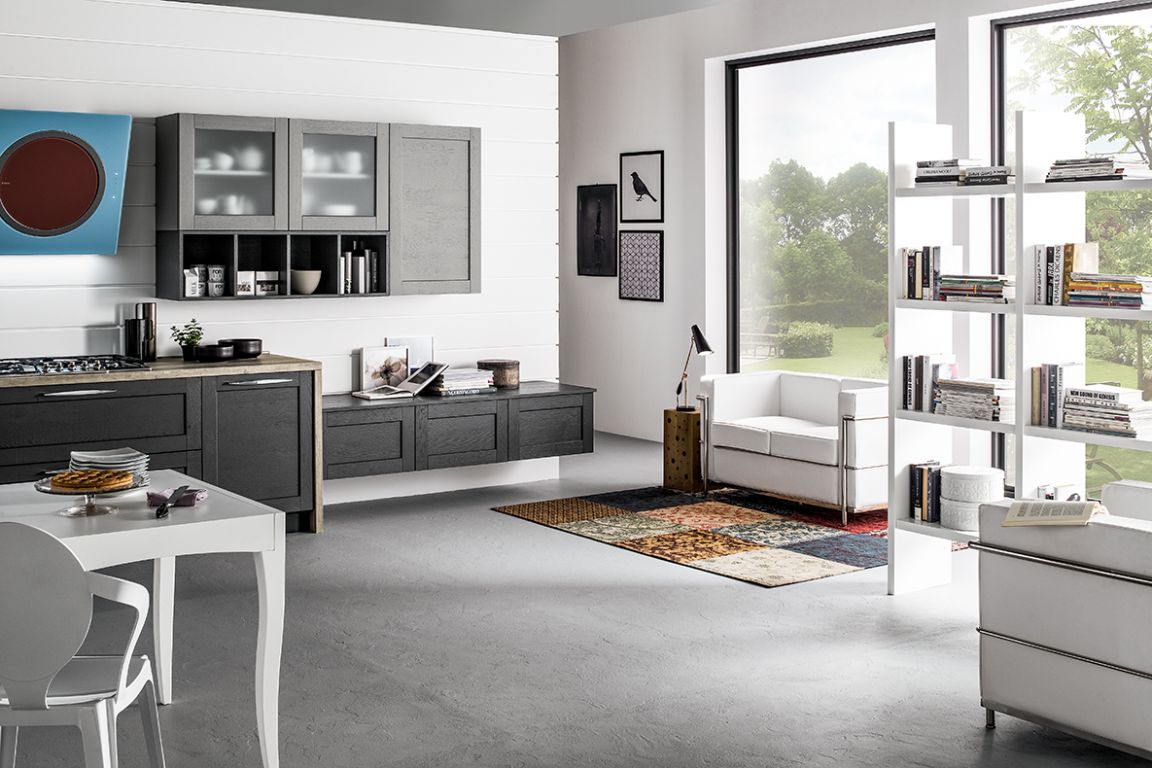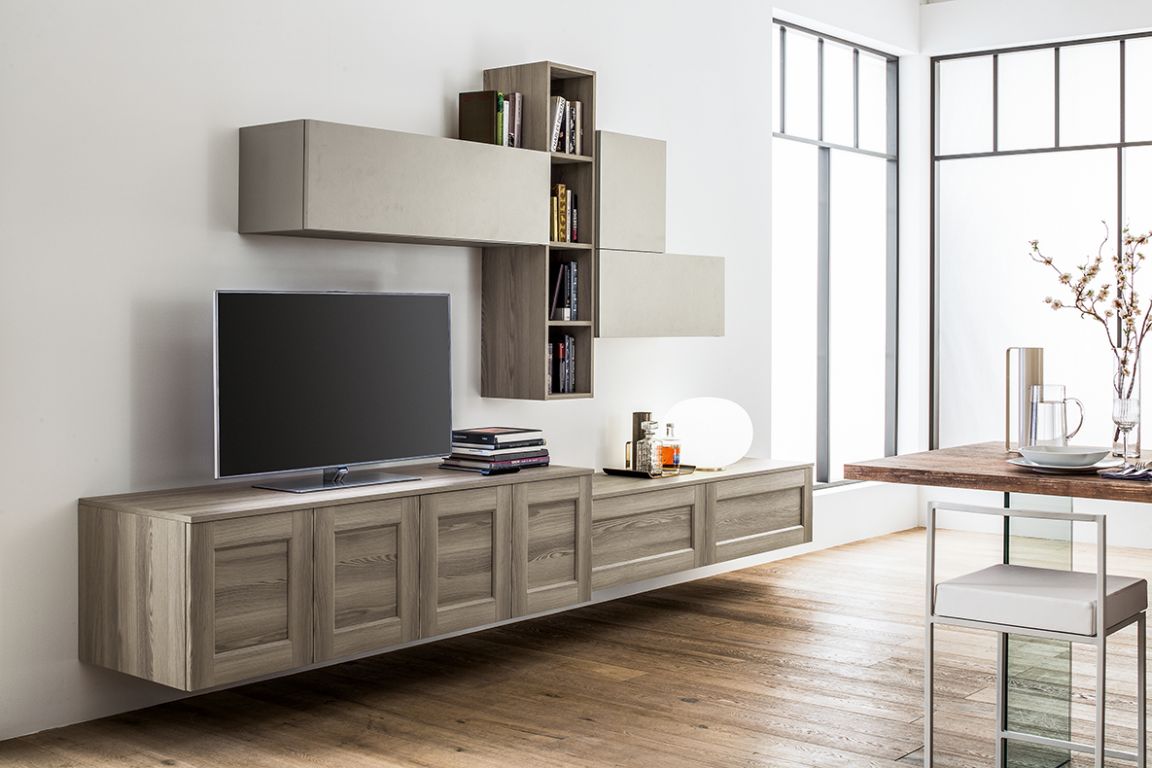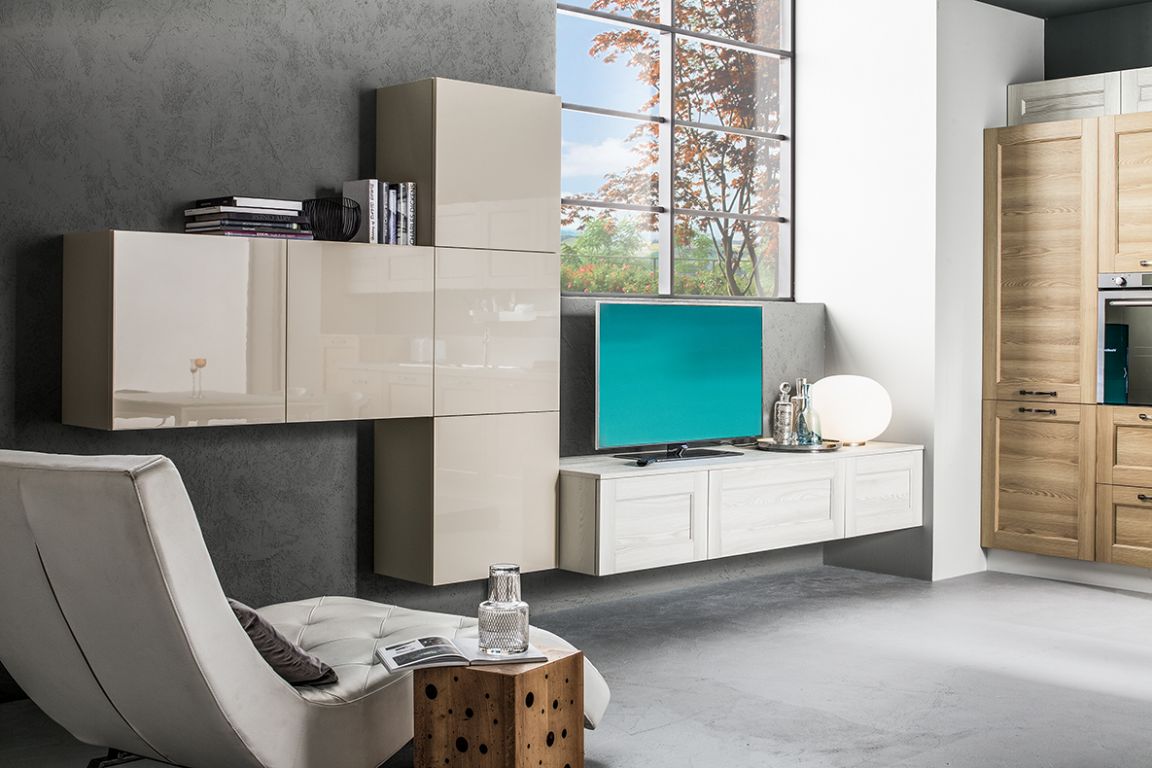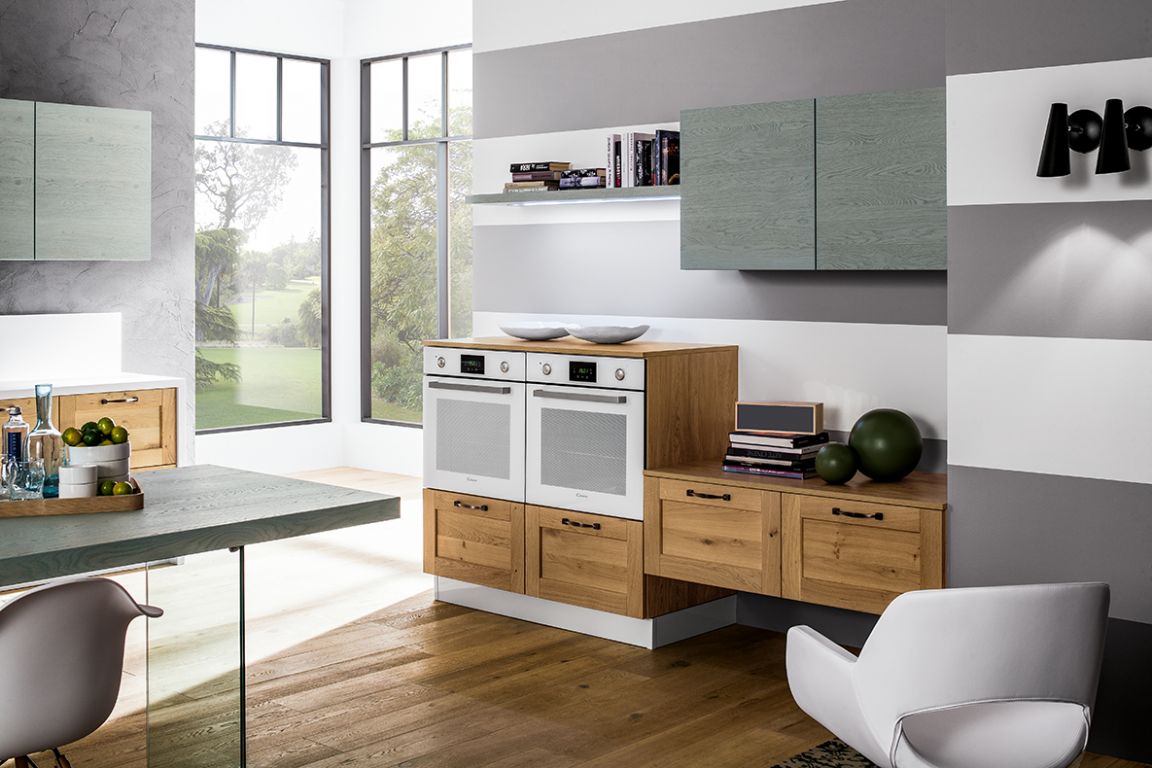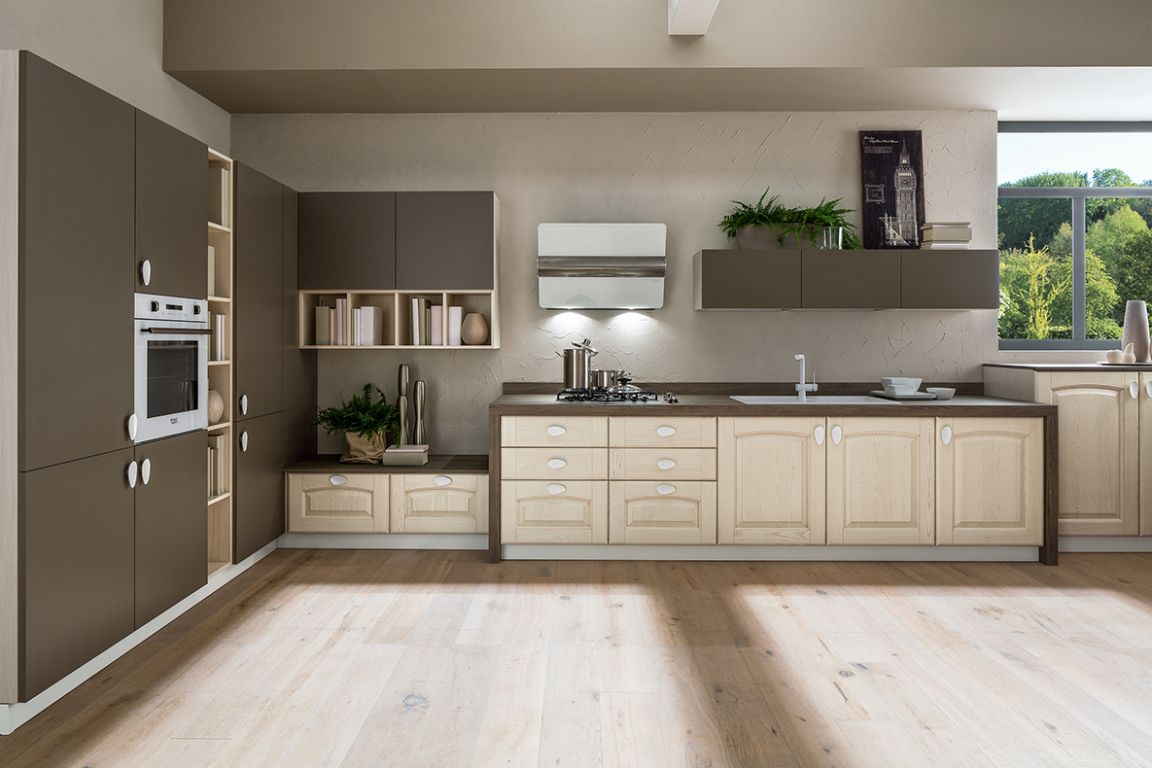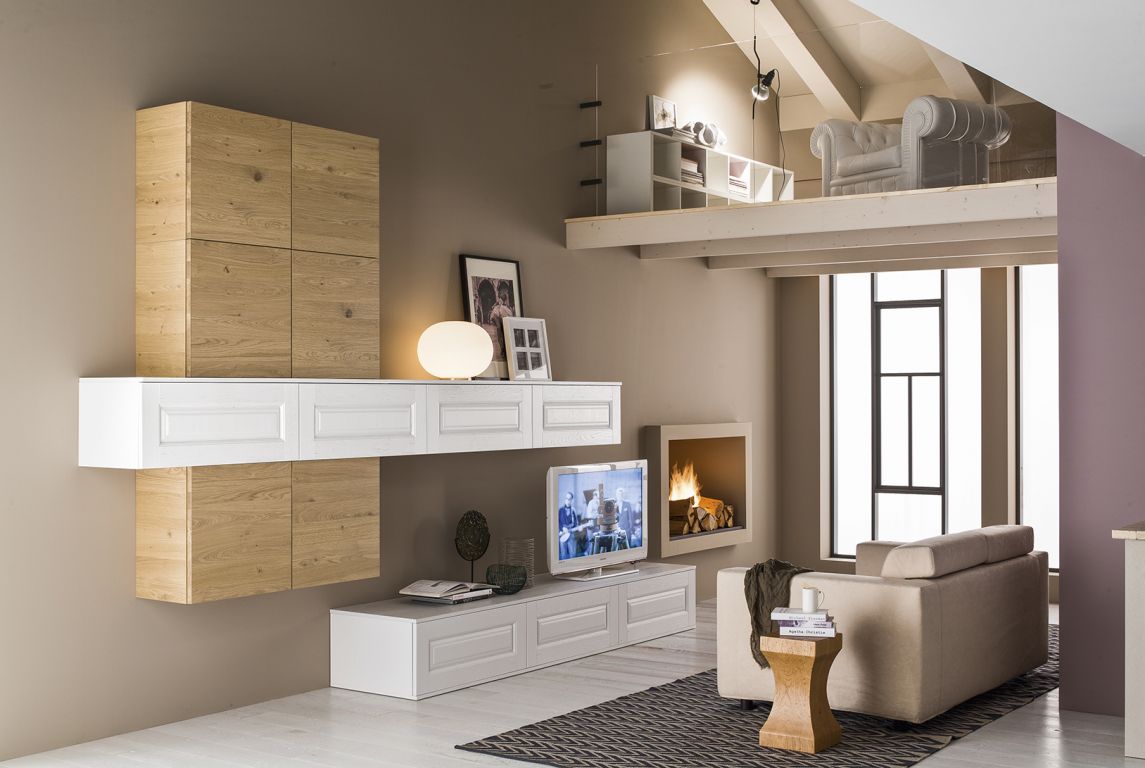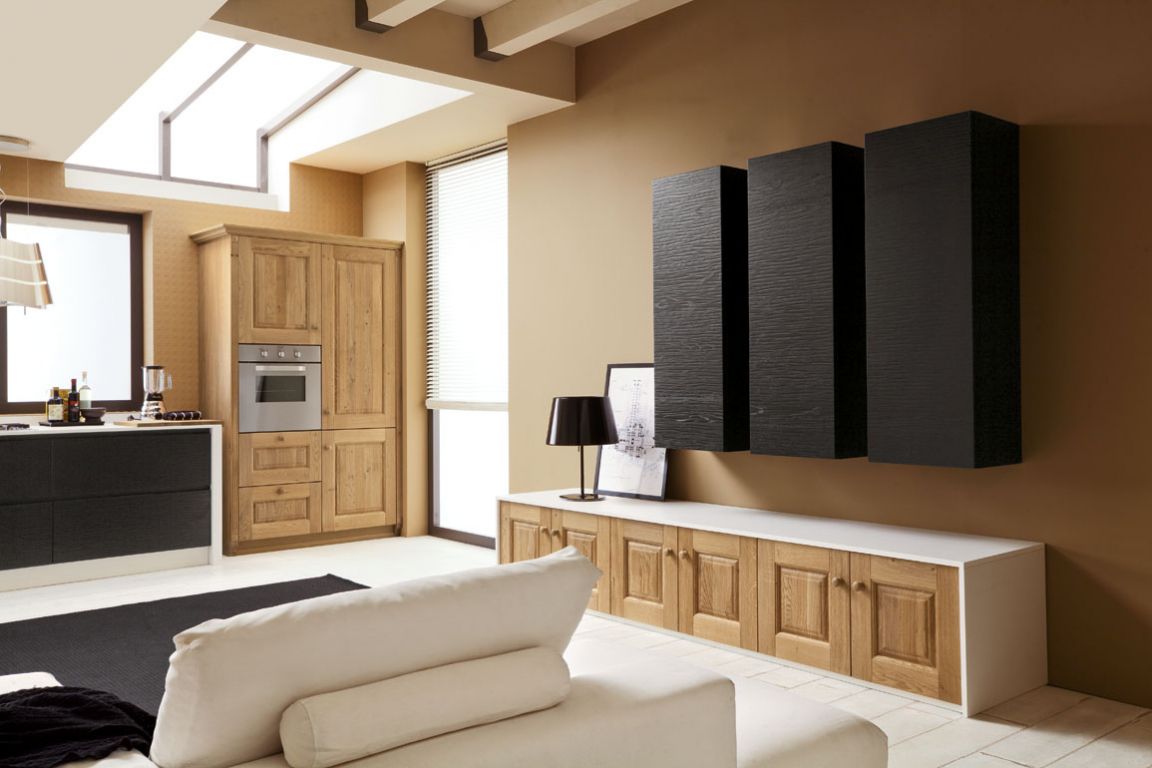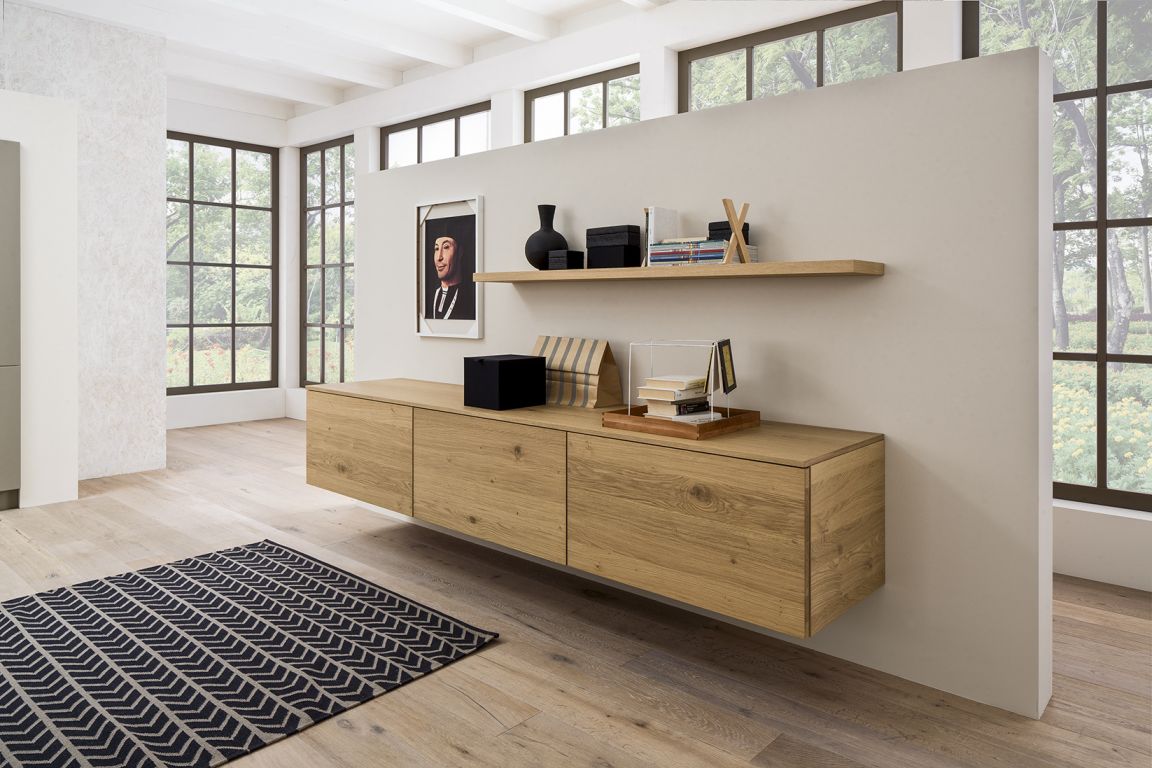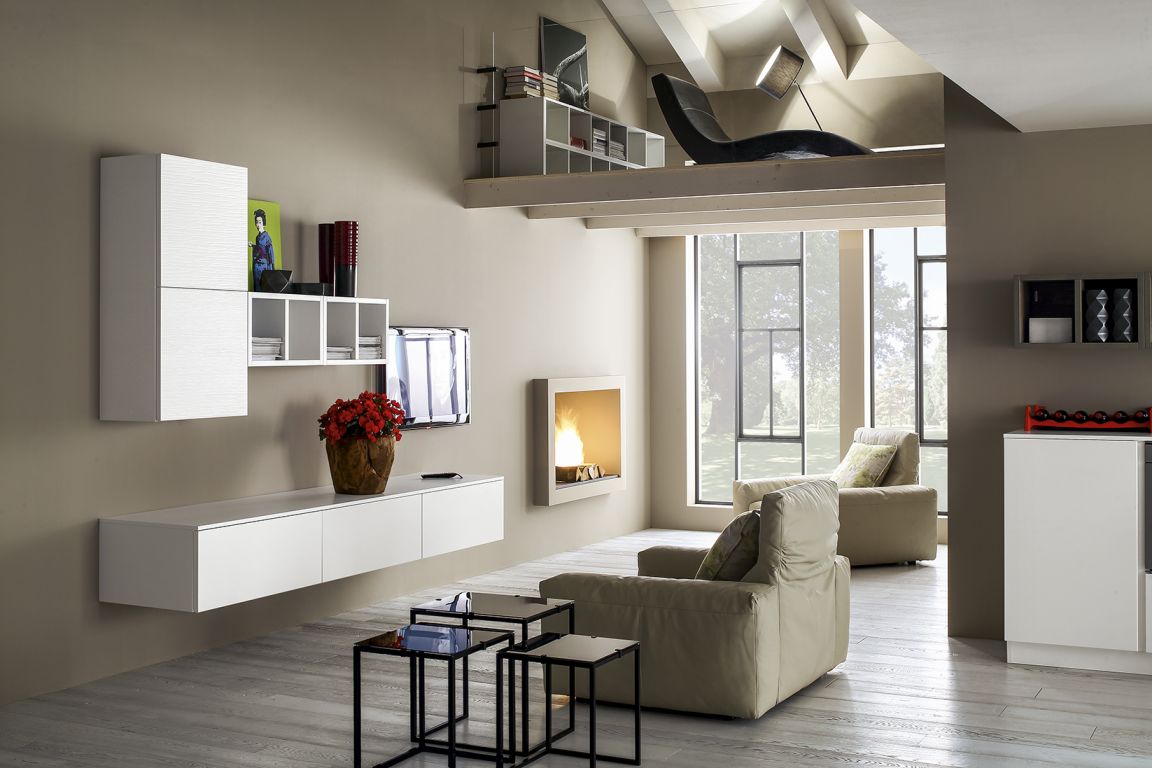 ‹
›