Arrex and environmental sustainability
We use sustainable production processes to produce ecological and recyclable kitchens, which remain beautiful and functional over time.
The kitchen is a set of many elements in harmony with each other using a logic dictated by design and also technology. These elements start life as raw materials found nature, or as the result of a process  of transformation. Already during this initial phase we source materials  that  have  no negative environmental impact, with the utmost respect for the balance of nature, paying close attention to their traceability.
The panels made to produce most  of our modular kitchens are 100% produced using E1 and Carb-certified post-consumer wood.

Solid wood from certified forests and crops
The solid wood we use to produce many of our modern and classic kitchens comes exclusively from certified forests and crops, where for each tree felled, another is immediate planted.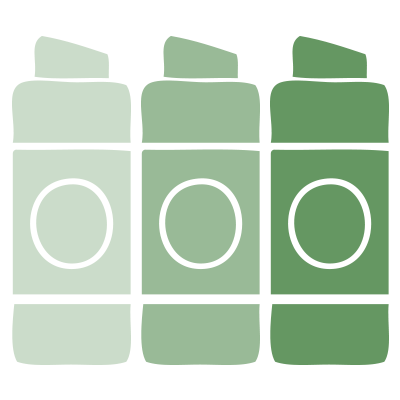 Non-toxic water-based paints
The water-based paints we use on our kitchen furniture are non-toxic and comply with all environmental protection regulations and directives.

Optimised production process
We optimise all our production processes in accordance with strict energy saving and waste reduction directives.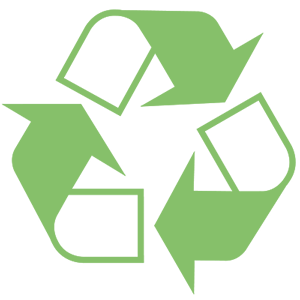 Recyclable packaging
The packaging we use for shipping and protecting our kitchen modules are all reusable and recyclable.

Download certification of the Ecological Panel Consortium