Vote the kitchen
Send us photos of your Arrex kitchen, they will be published and will definitely take a lot of votes.
Clicca su una delle cucine sottostanti per scoprirne i dettagli e votare la tua preferita.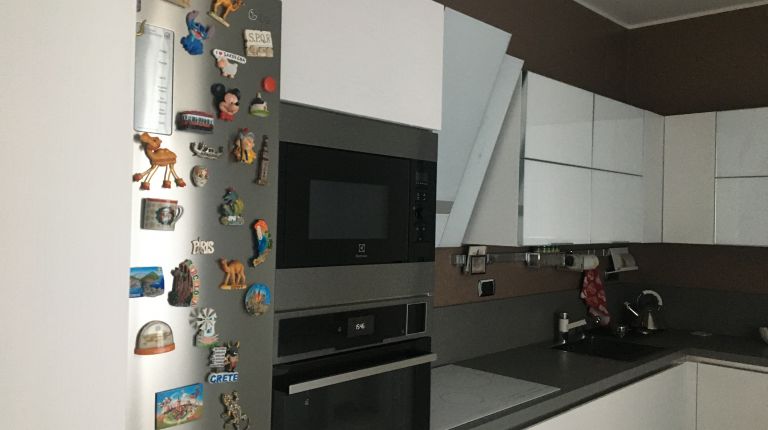 Zenzero di GIUSY Cocco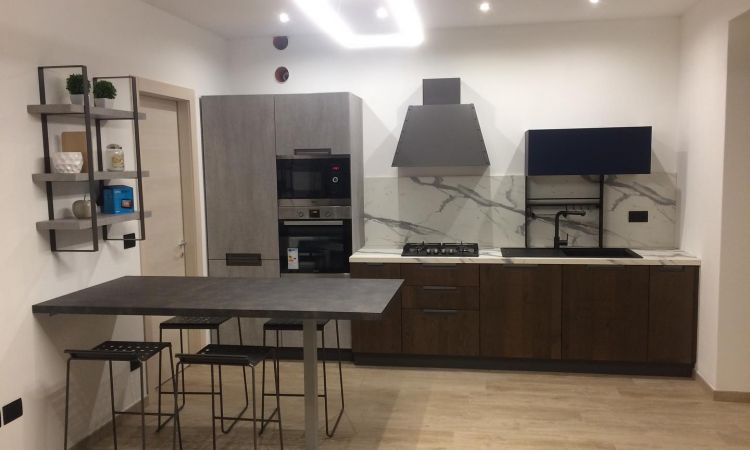 Programma Loft di MATTEO AMBROSINO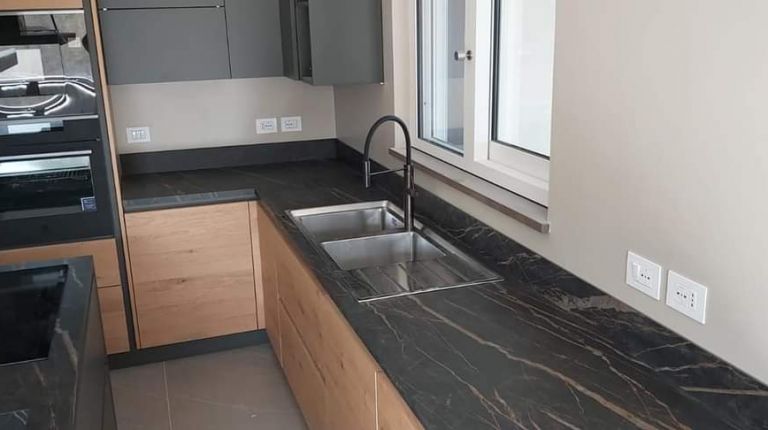 Zenzero di SALVATORE ANTONIO buzzurro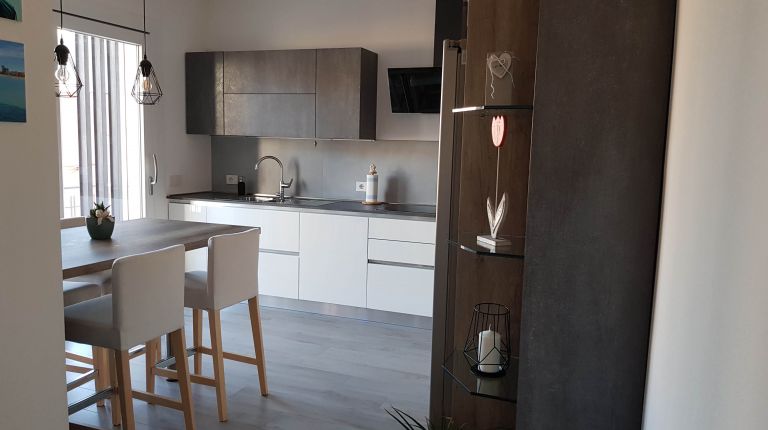 Programma Loft di Nicola Ferraro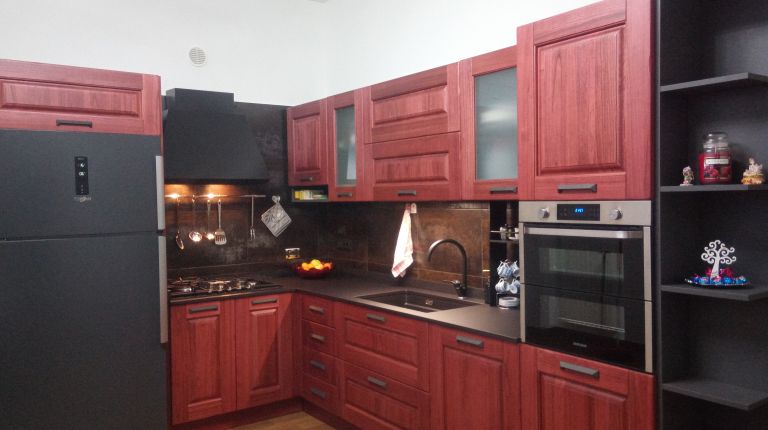 Nora di Sabrina e Daniele Mosconi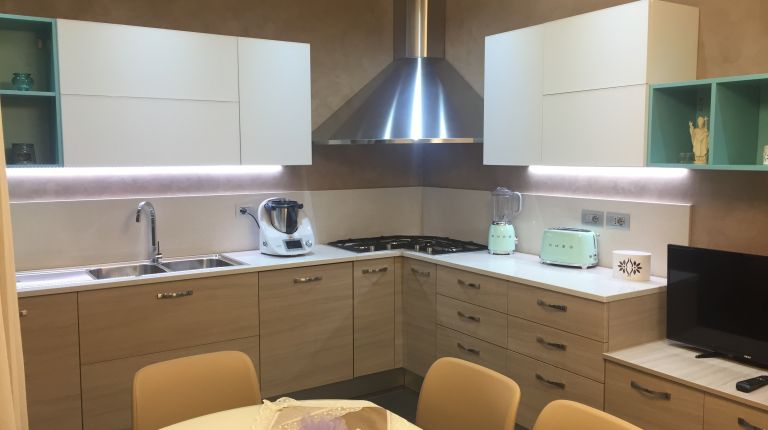 di Giovanna Romeo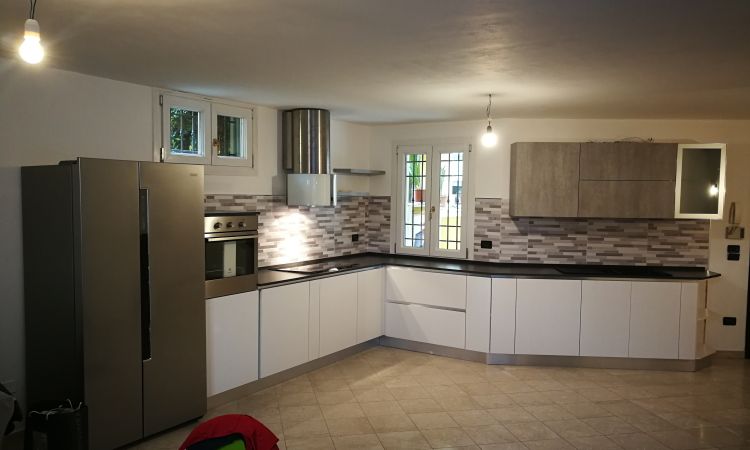 Mango di Domenico Lunetto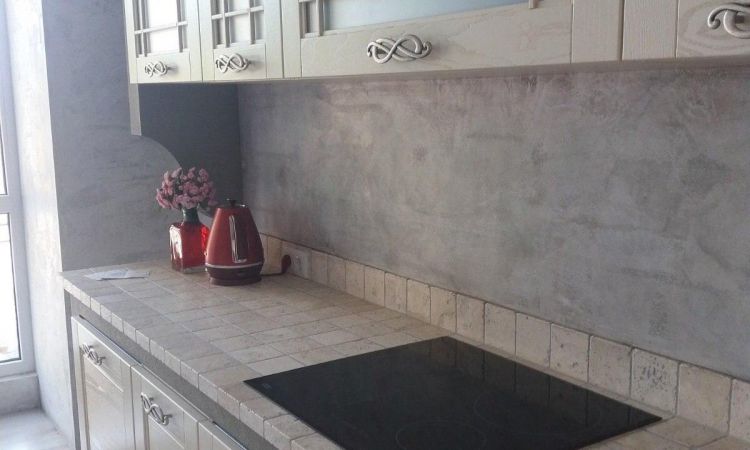 Alice di Anastasiya Kondratets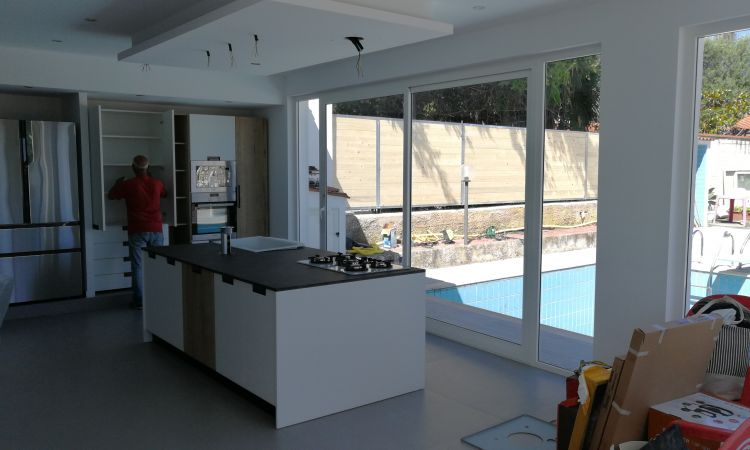 Iside-Regina di domenico lunetto
Programma Loft di Nicolò Volpe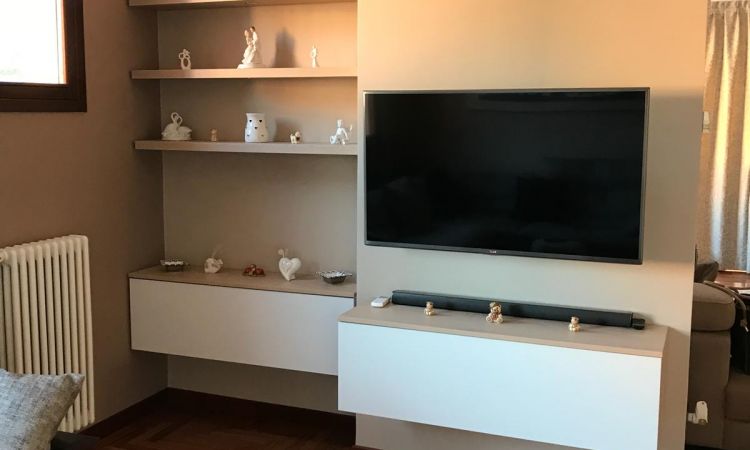 Zenzero di Domenico Lunetto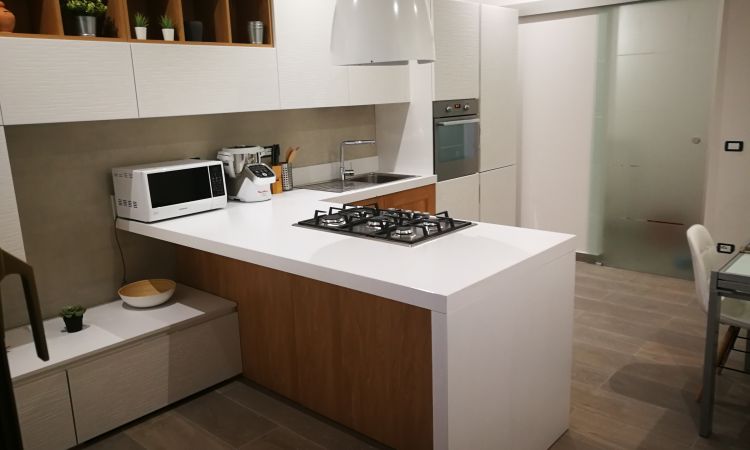 Carola di DOMENICO LUNETTO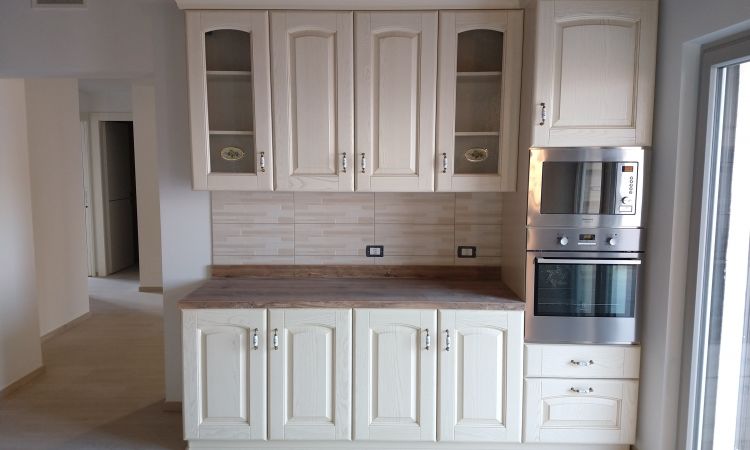 Magda di Roberto Carla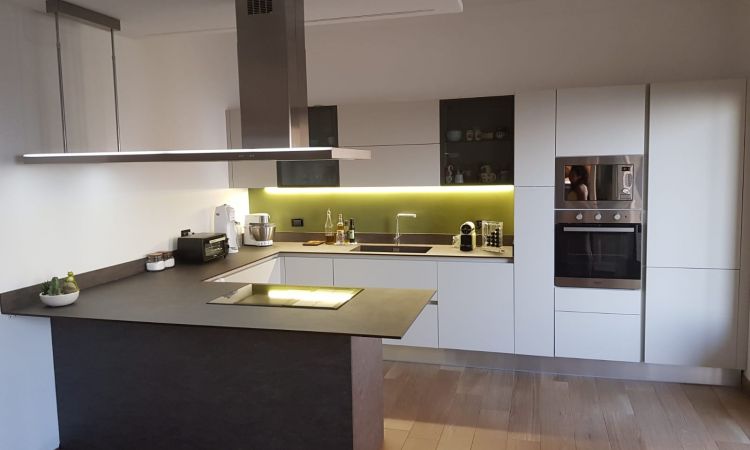 Cucina Arrex di Paola & Matteo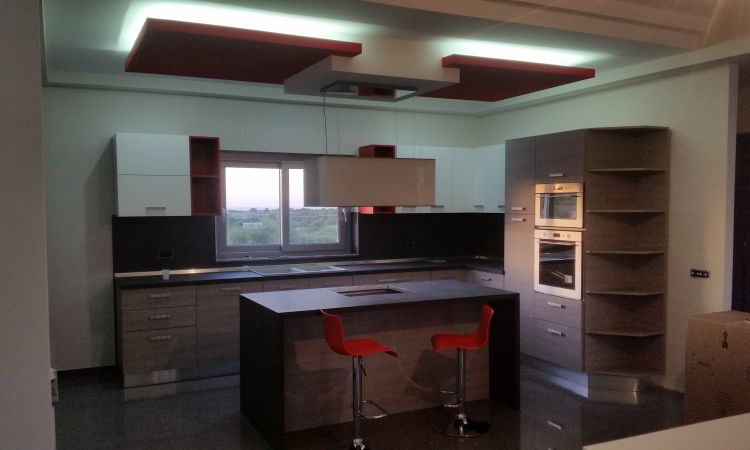 Cacao new di DOMENICO LUNETTO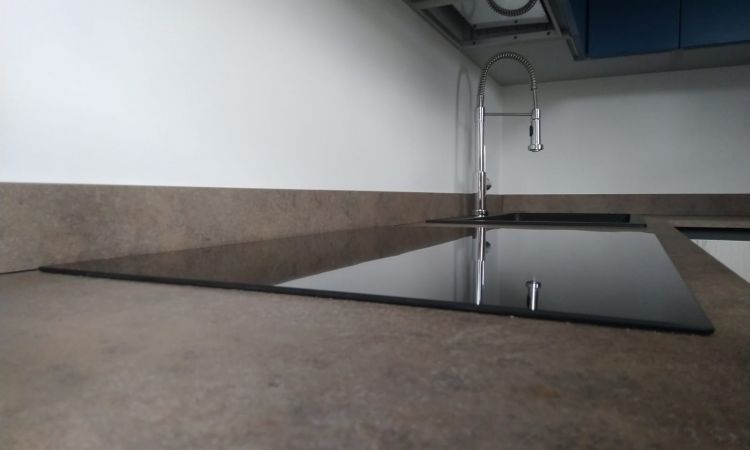 ISIDE – REGINA di Matteo Storti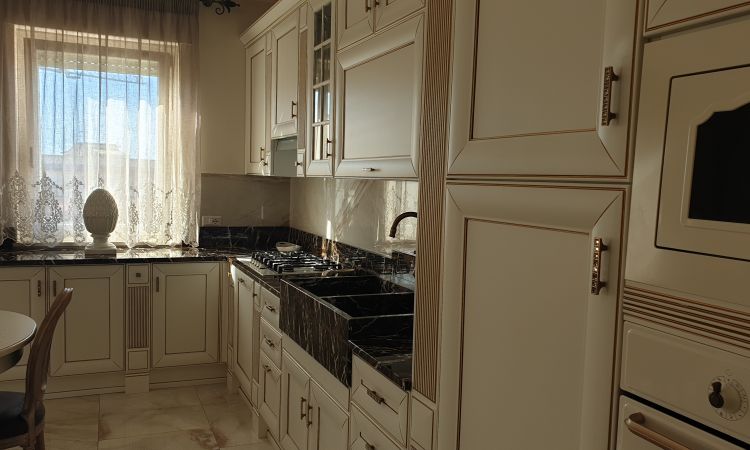 Anna di Nadia Folisi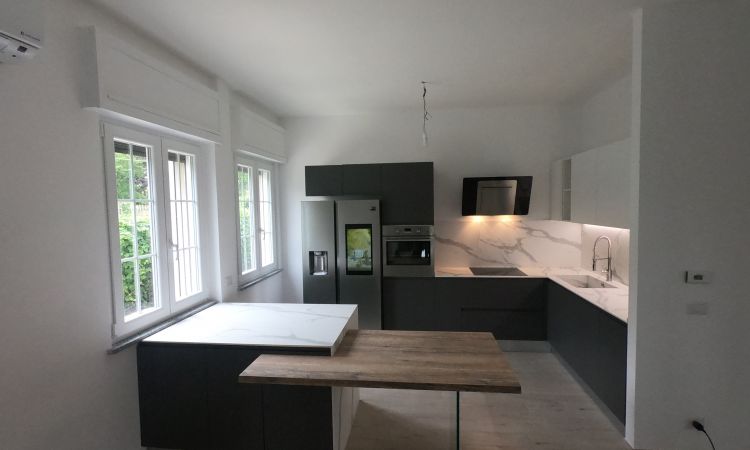 Atlanta-Dakota di C. N.