Vote the kitchen
Send us photos of your Arrex kitchen, they will be published and will definitely take a lot of votes.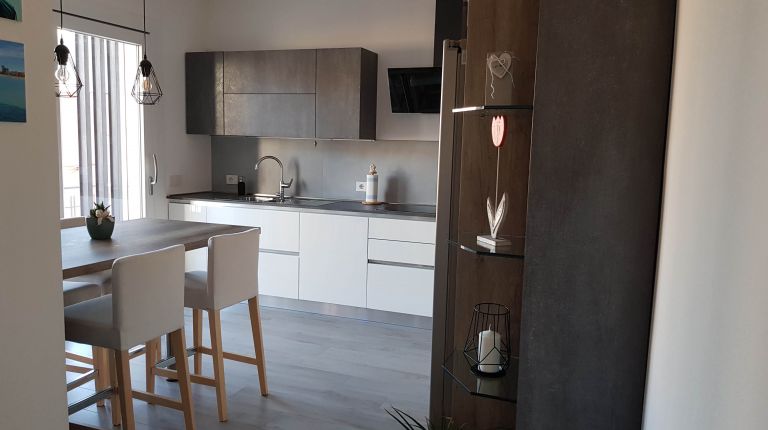 1°
Programma Loft di Nicola Ferraro
Nicola Ferraro
Surface of room: 16
City: Arzignano
Reseller: Mobilificio Zerbato
Model: Programma Loft
4 Votes
Clicca su una delle cucine sottostanti per scoprirne i dettagli e votare la tua preferita.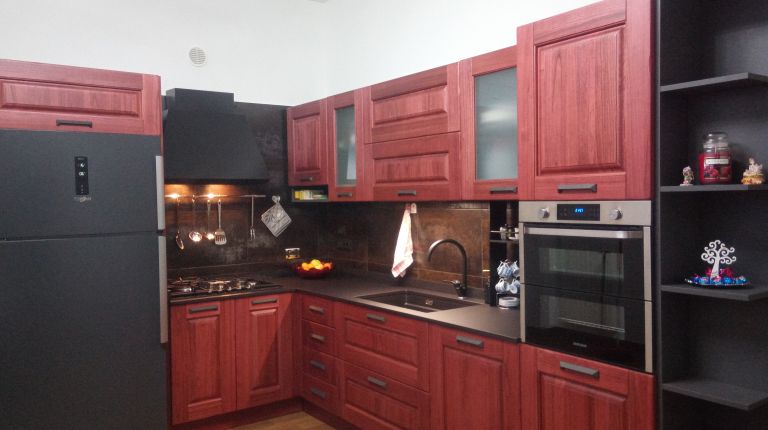 Nora di Sabrina e Daniele Mosconi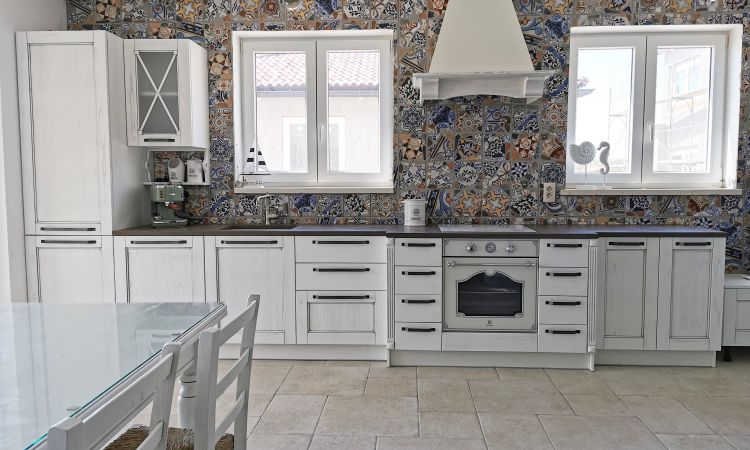 Eva di Vista Villas Villas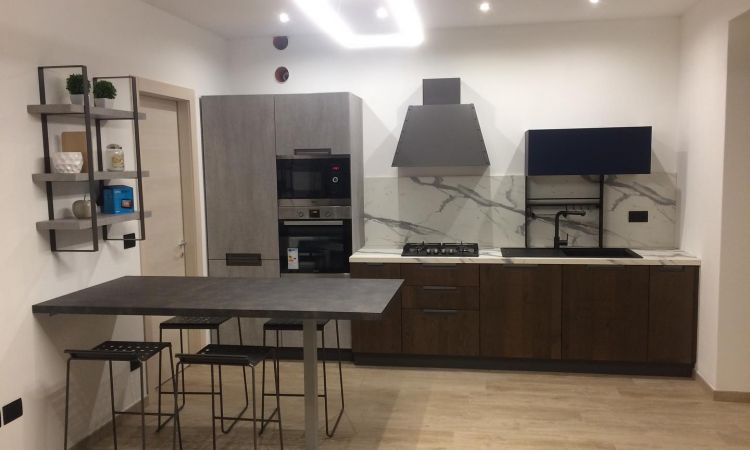 Programma Loft di MATTEO AMBROSINO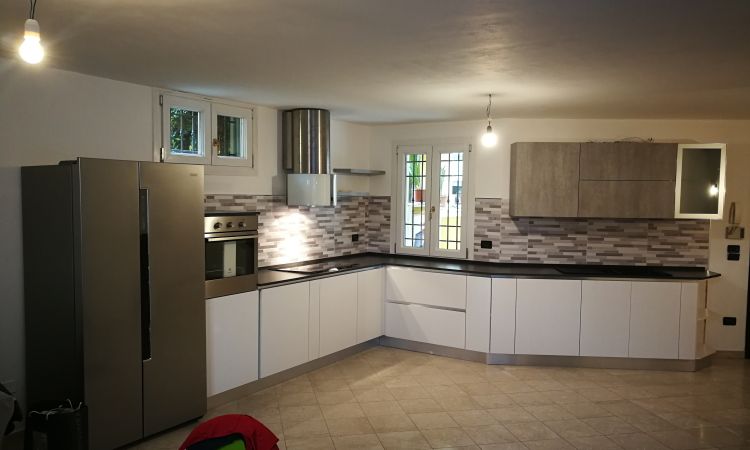 Mango di Domenico Lunetto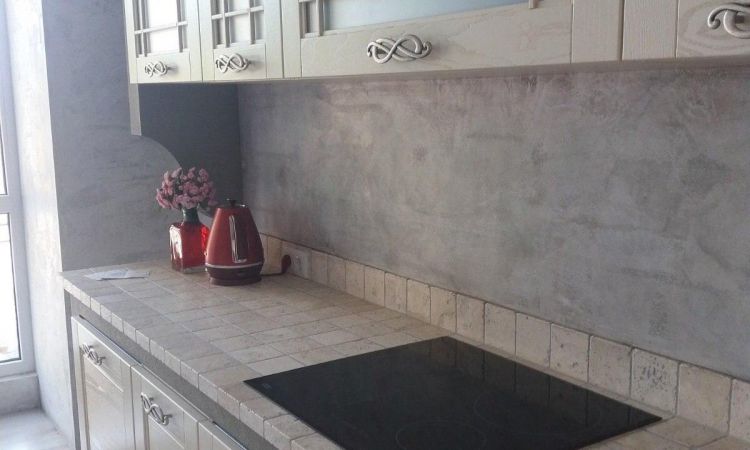 Alice di Anastasiya Kondratets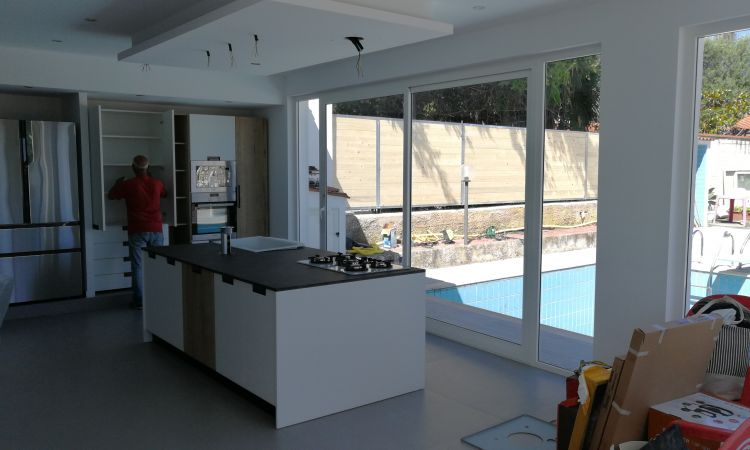 Iside-Regina di domenico lunetto
Programma Loft di Nicolò Volpe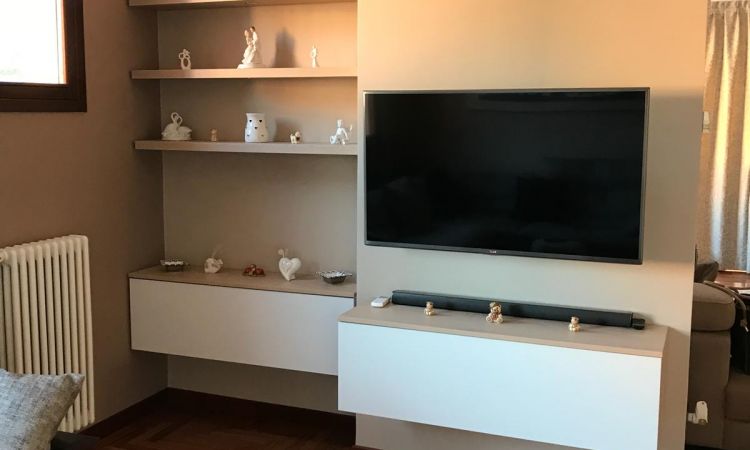 Zenzero di Domenico Lunetto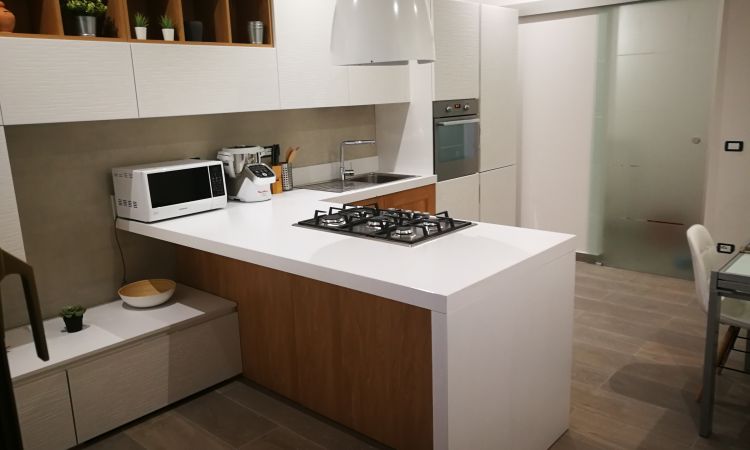 Carola di DOMENICO LUNETTO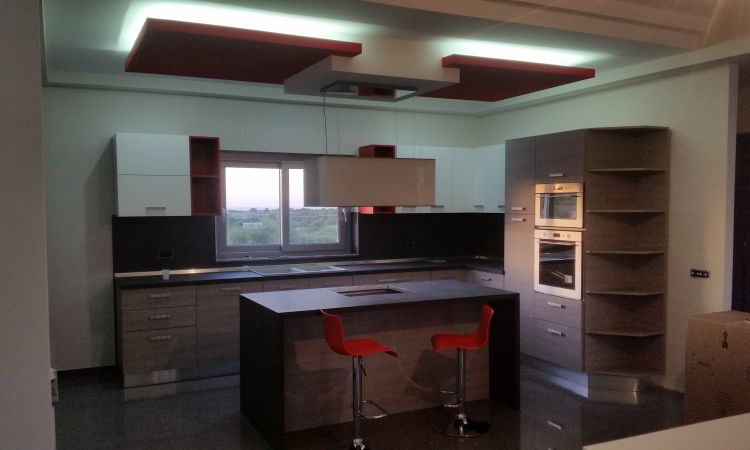 Cacao new di DOMENICO LUNETTO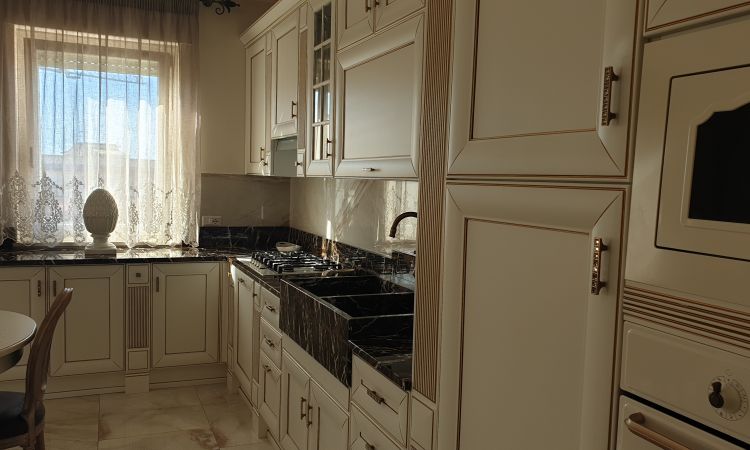 Anna di Nadia Folisi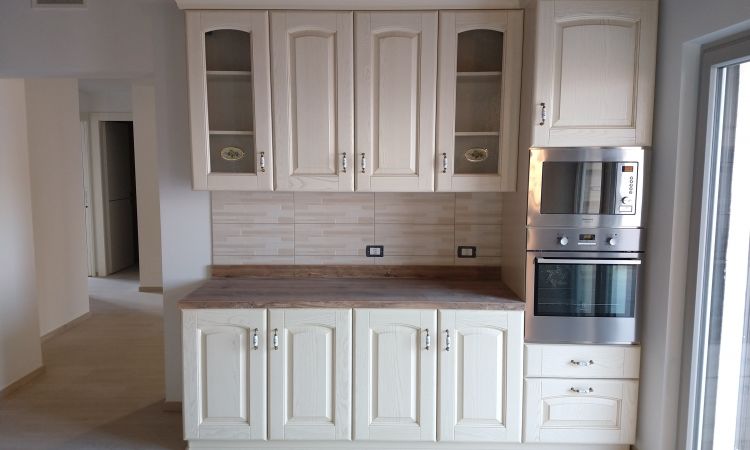 Magda di Roberto Carla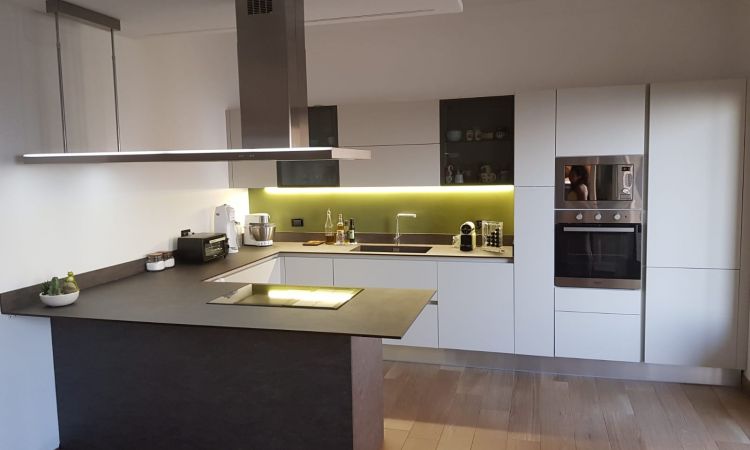 Cucina Arrex di Paola & Matteo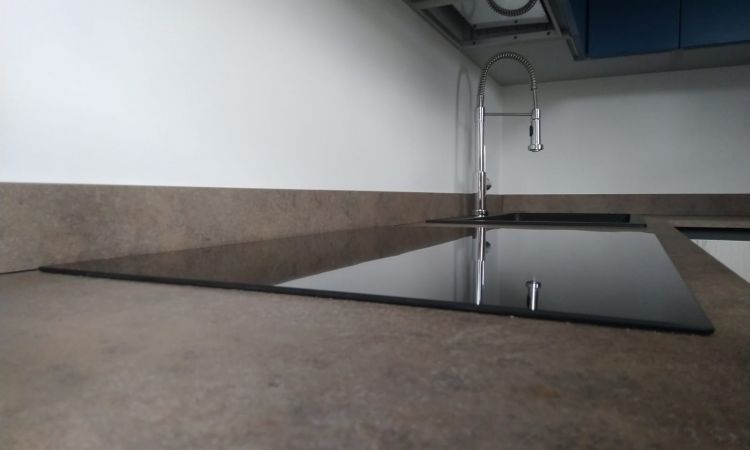 ISIDE – REGINA di Matteo Storti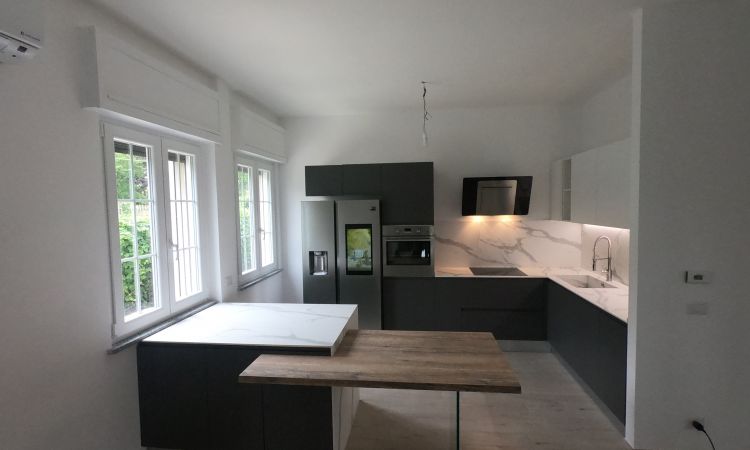 Atlanta-Dakota di C. N.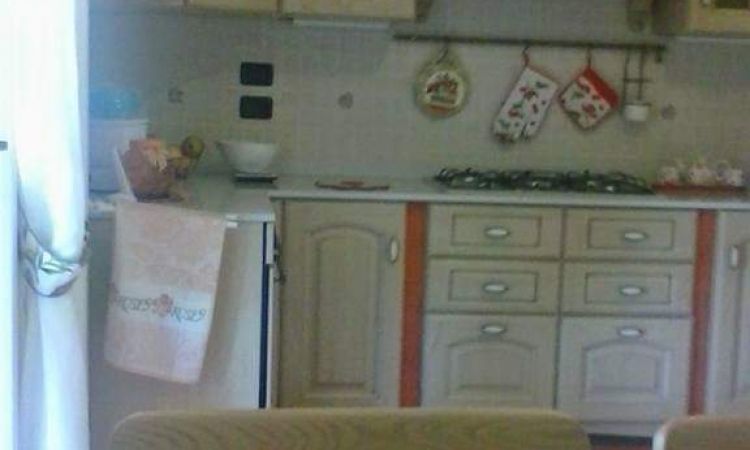 Costanza di Venanzia Vergnanini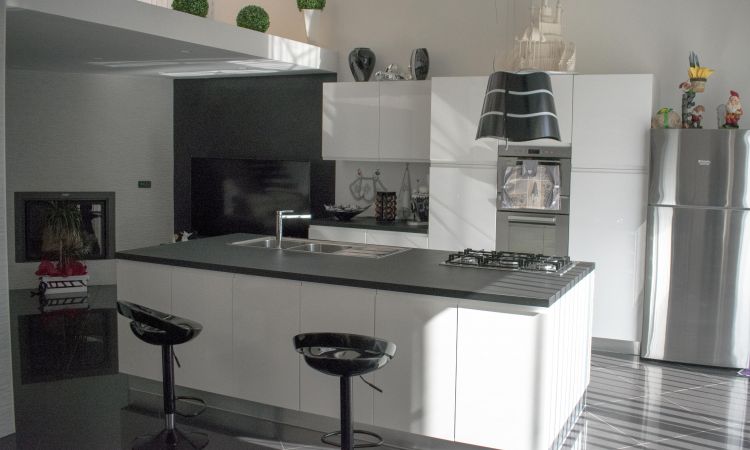 Arcobaleno di Vincenzo Longo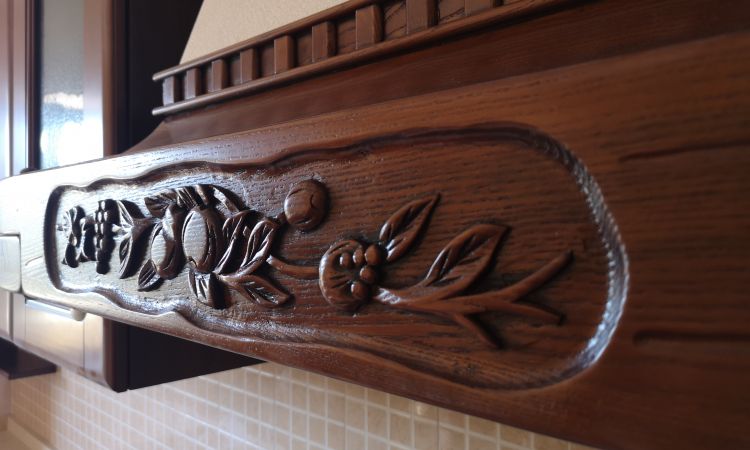 Magda di Rocco Pianta