Masonry kitchens
Our masonry kitchens provide total country style without compromising on modern functionality.
When planning your kitchen, you can choose from our mural painted kitchens with many different finishes and colours, or from our compositions with blockboard wooden walls clad with natural stone or tiles. In all cases, your  modular kitchen  will always be 100% original, unique and one of a kind. And it's really easy to install.
The painted mural walls or surfaces clad with natural stone can be combined with models from our classic and modern kitchen collections, and you'll soon see just how much they enhance the style, lending a warmth to a rustic dining room or a classic touch to your modern kitchen by using natural tiles with earthy tones.
Choose from the latest-generation accessories, and you'll see just how ergonomic, functional and high-tech a  modern masonry  or  country kitchen can be.

Design
Designing a masonry kitchen means bringing together wood, colour, marble, stone, brick and ceramic… Techniques, skilled craftsmanship, materials and poetry, units and imagination, all coexist in a single harmonious whole, today, just as it was centuries ago.

Creation
Expert craftsmen work in our dedicated masonry kitchen workshop, applying murals, natural stone, tiles and decoration by hand to the blockboard wall surfaces. The skill and passion of these craftsmen transforms masonry kitchen designs into high-quality creations of rare beauty.

Creations gallery
Browse our photos of modern and country masonry kitchens.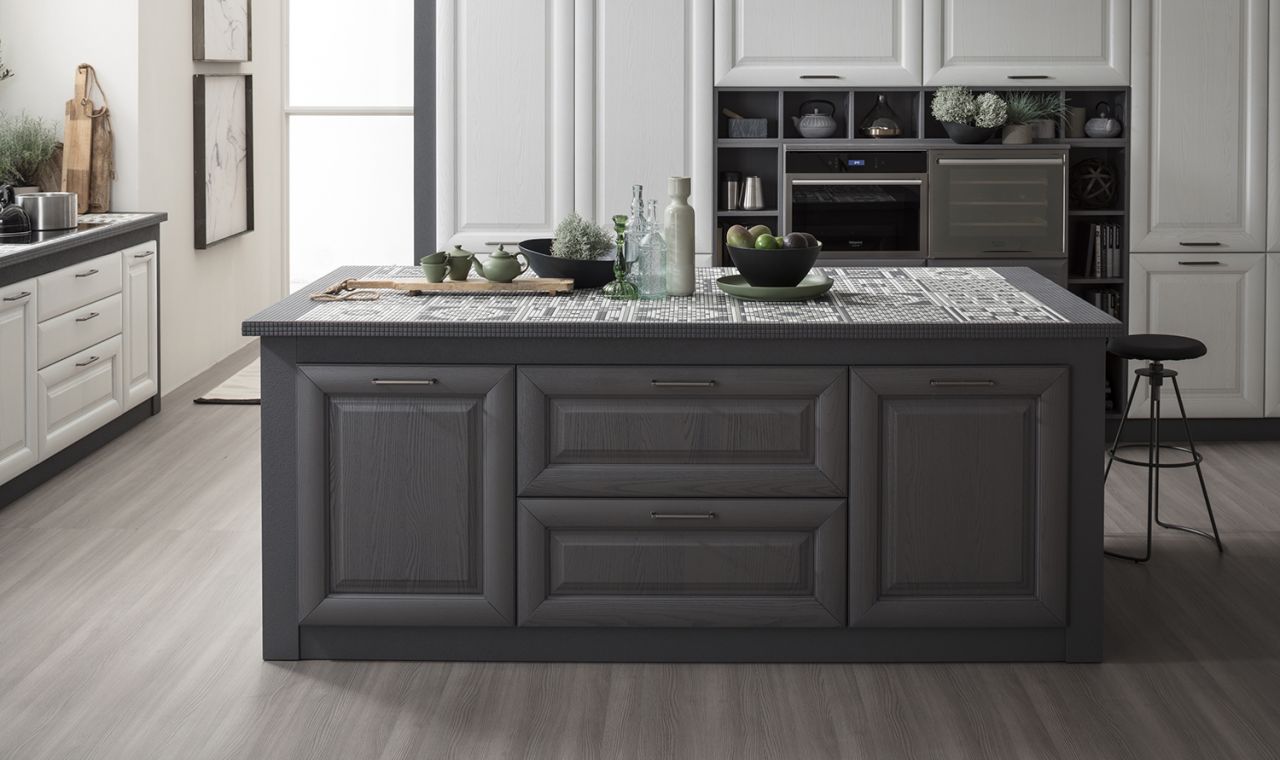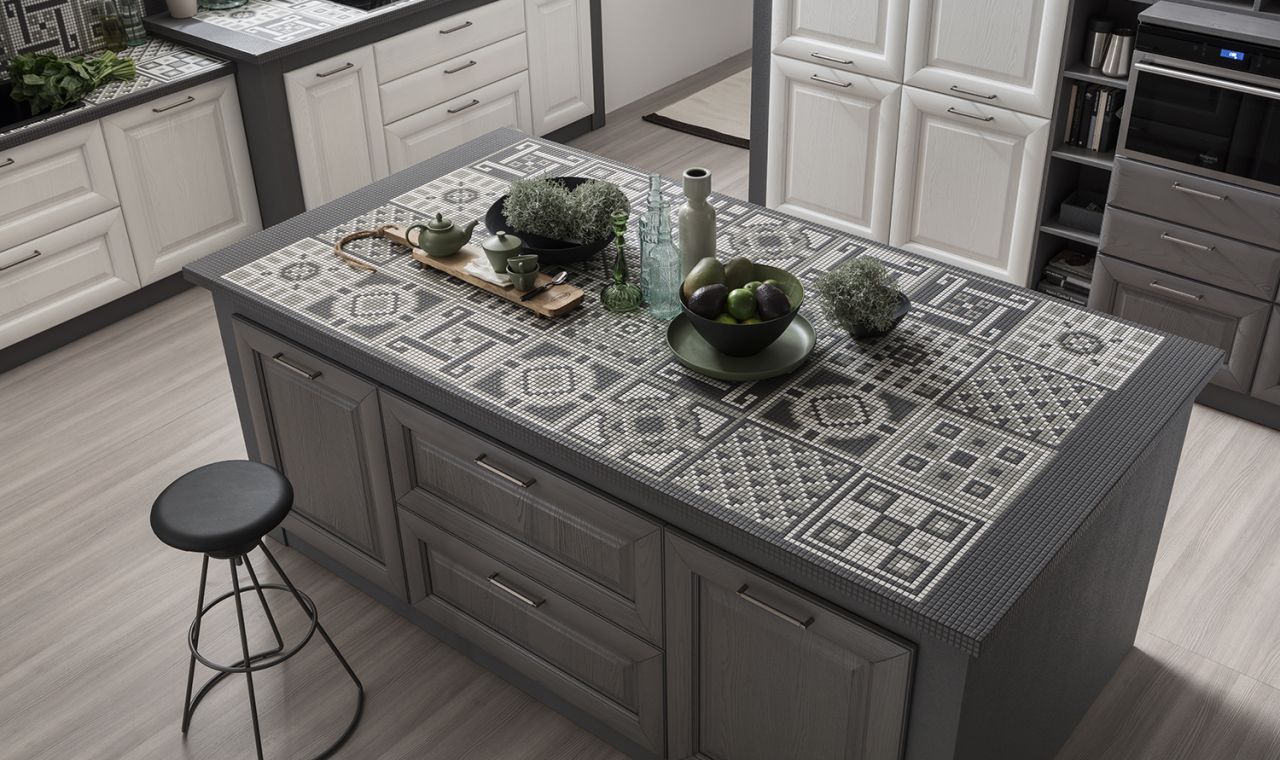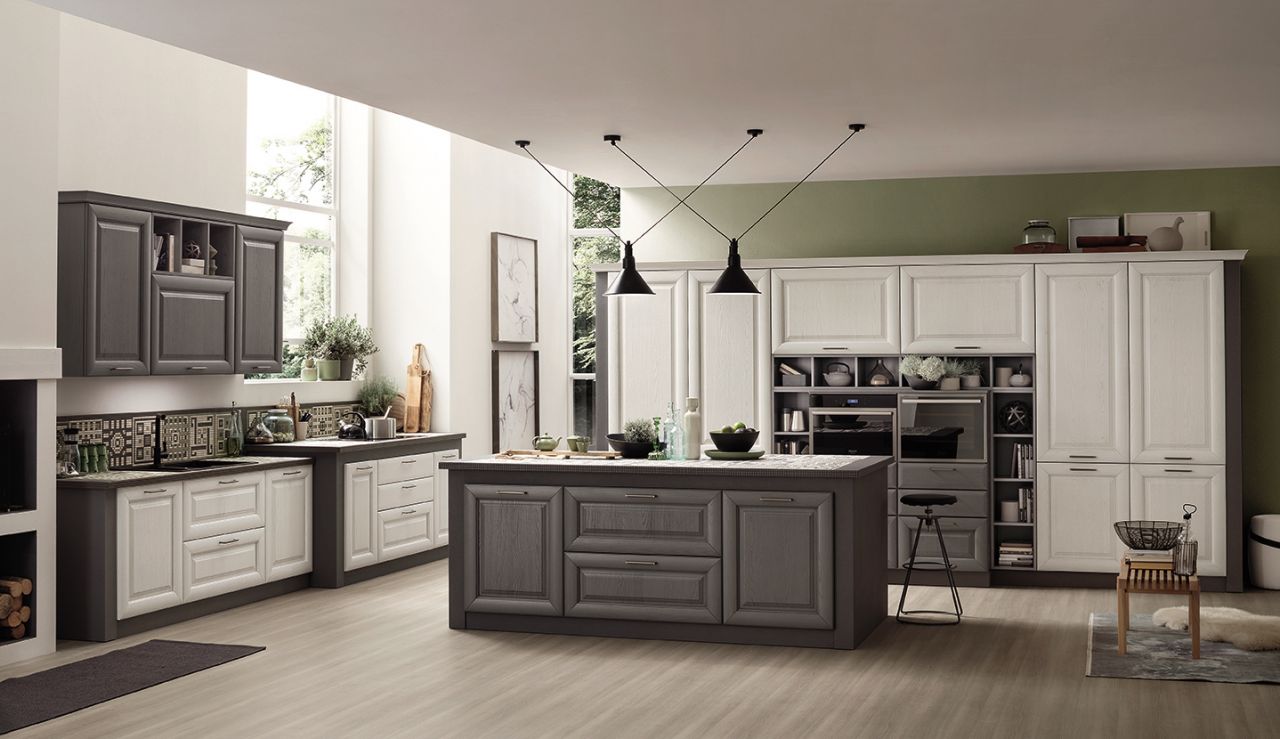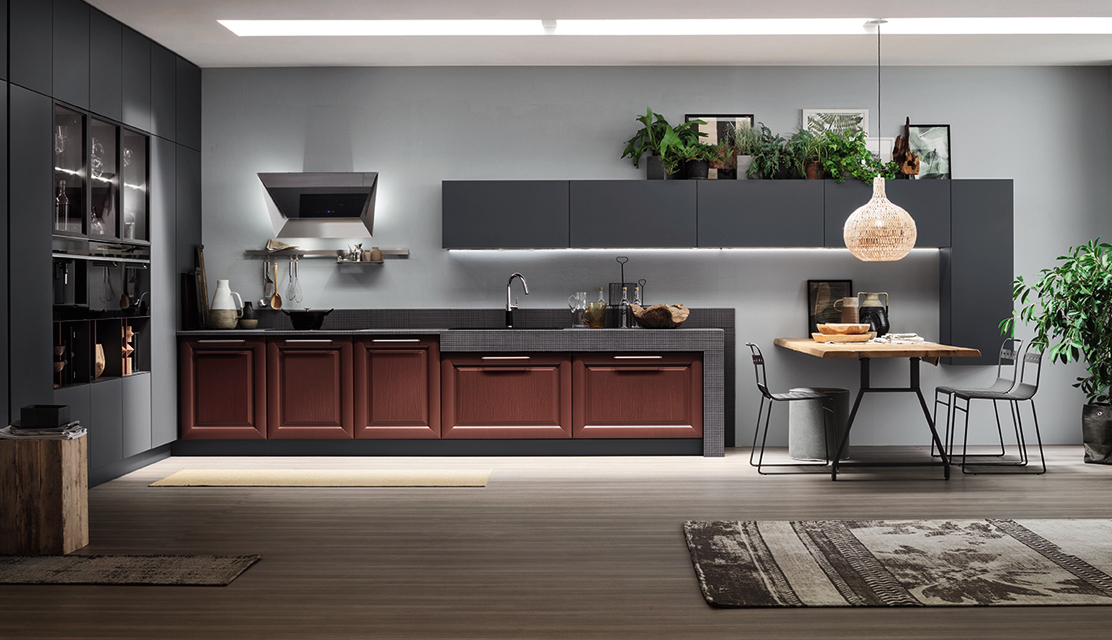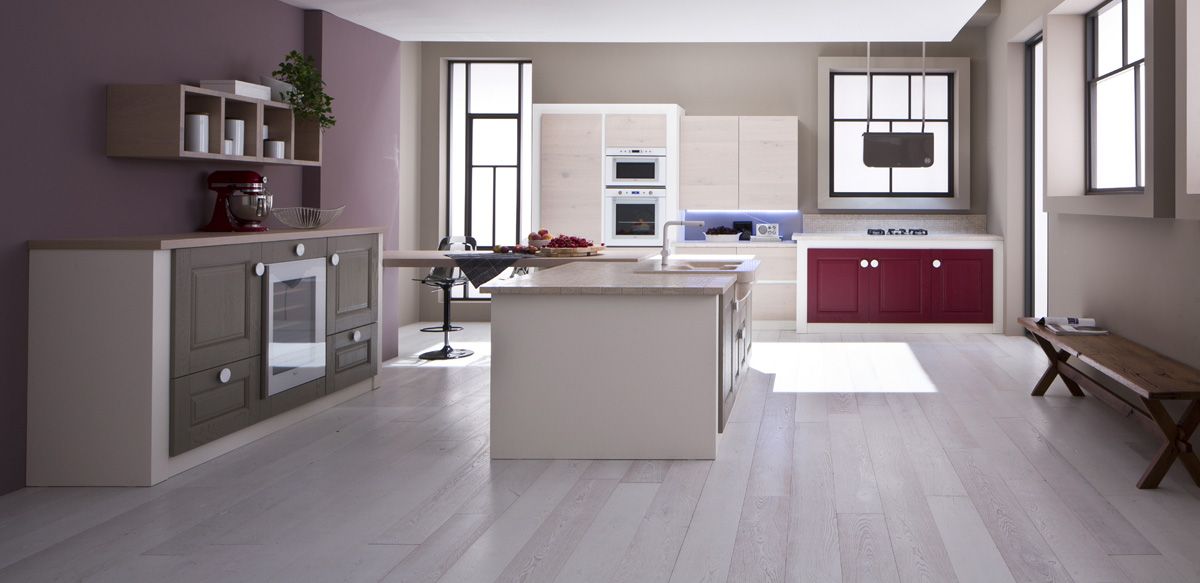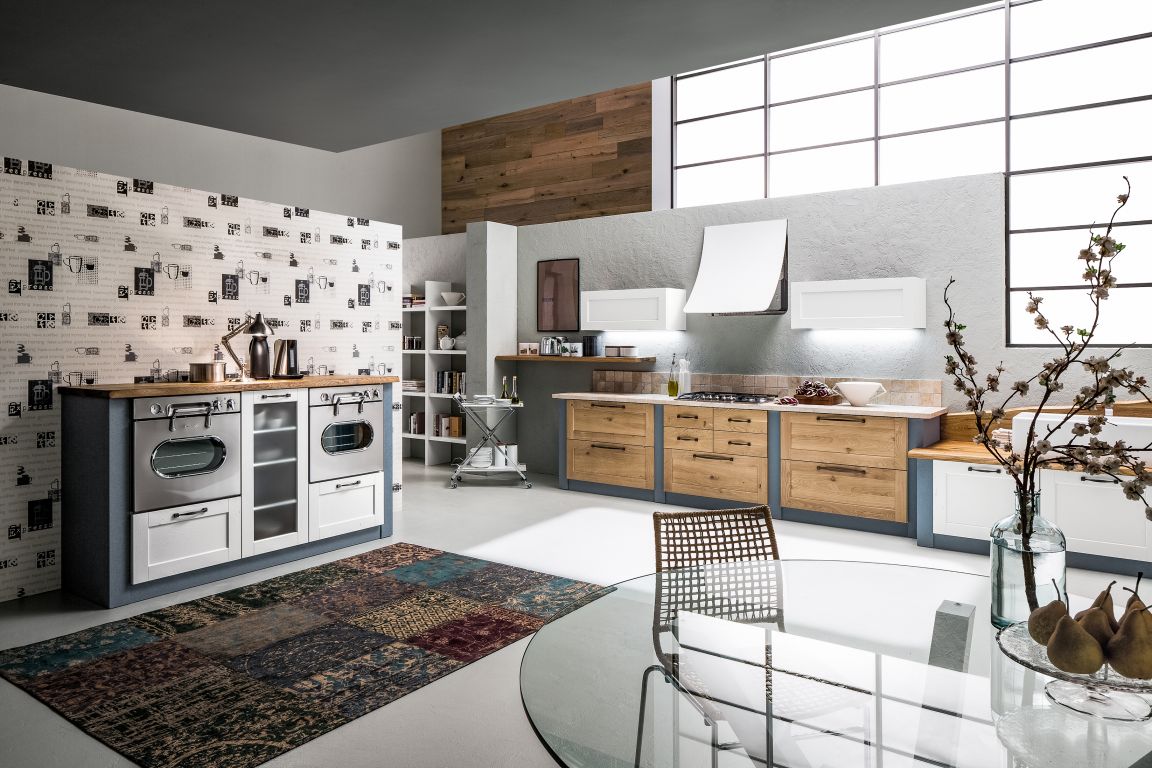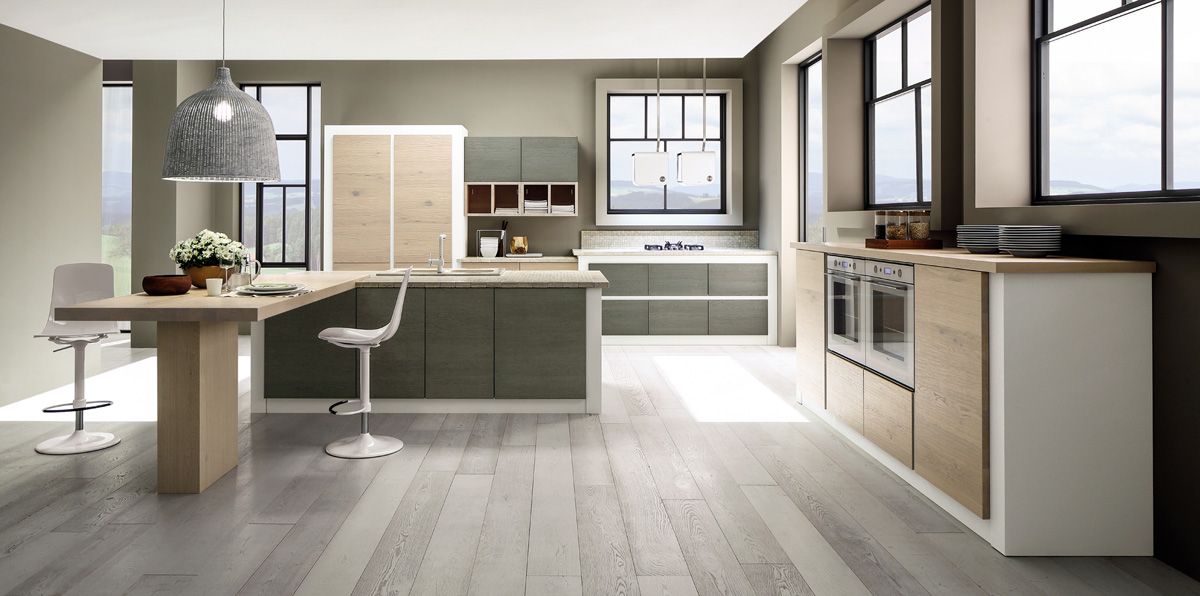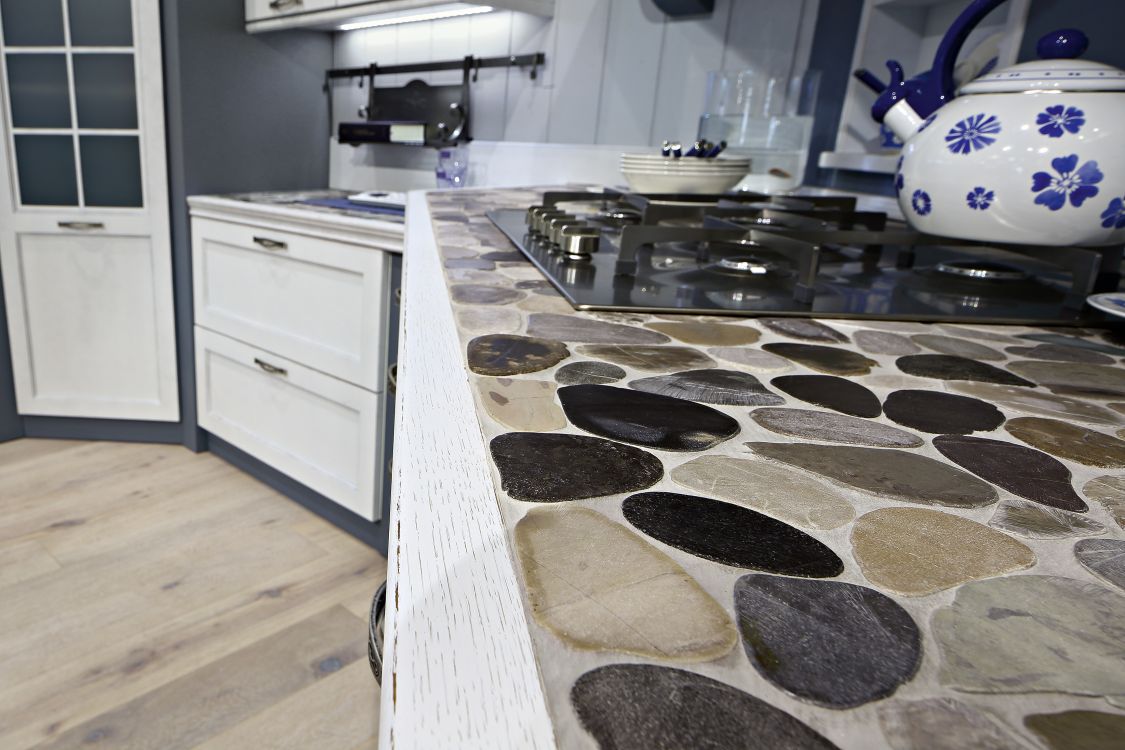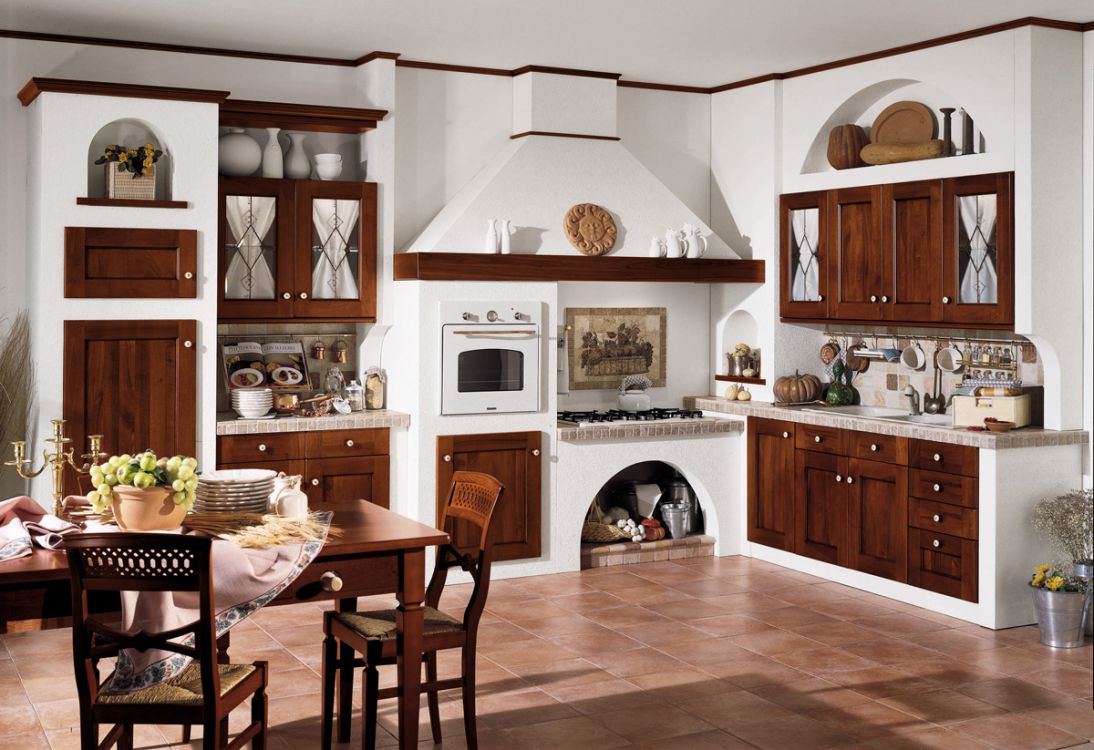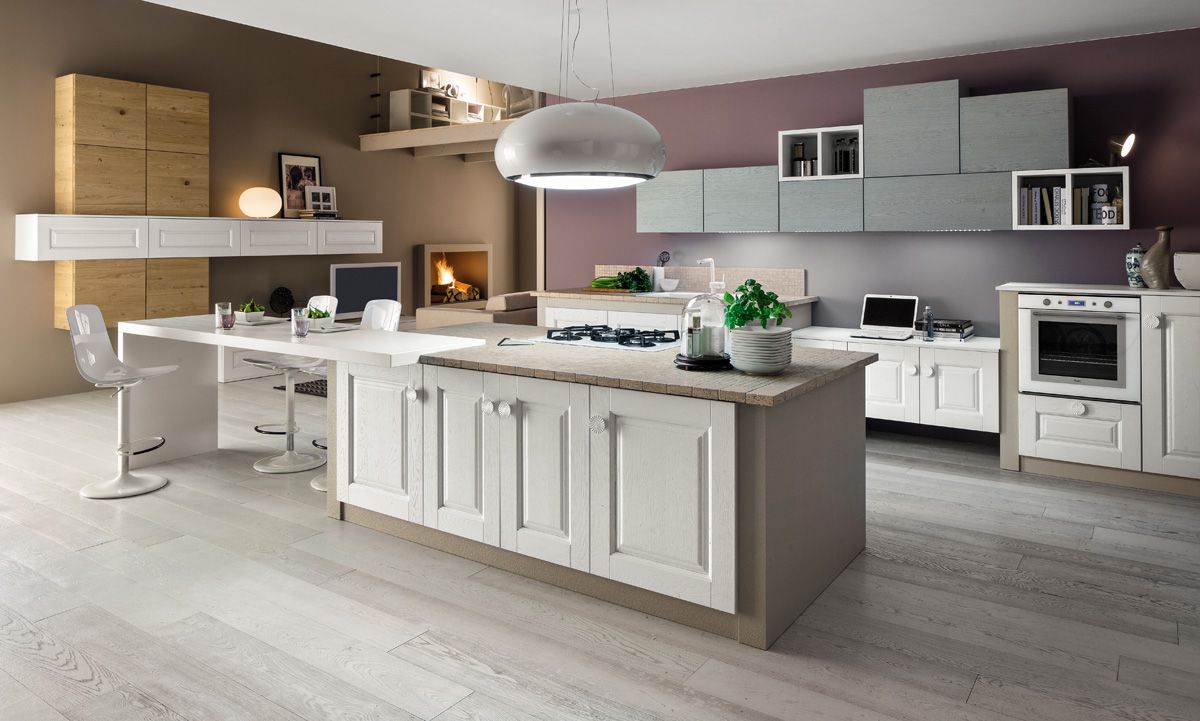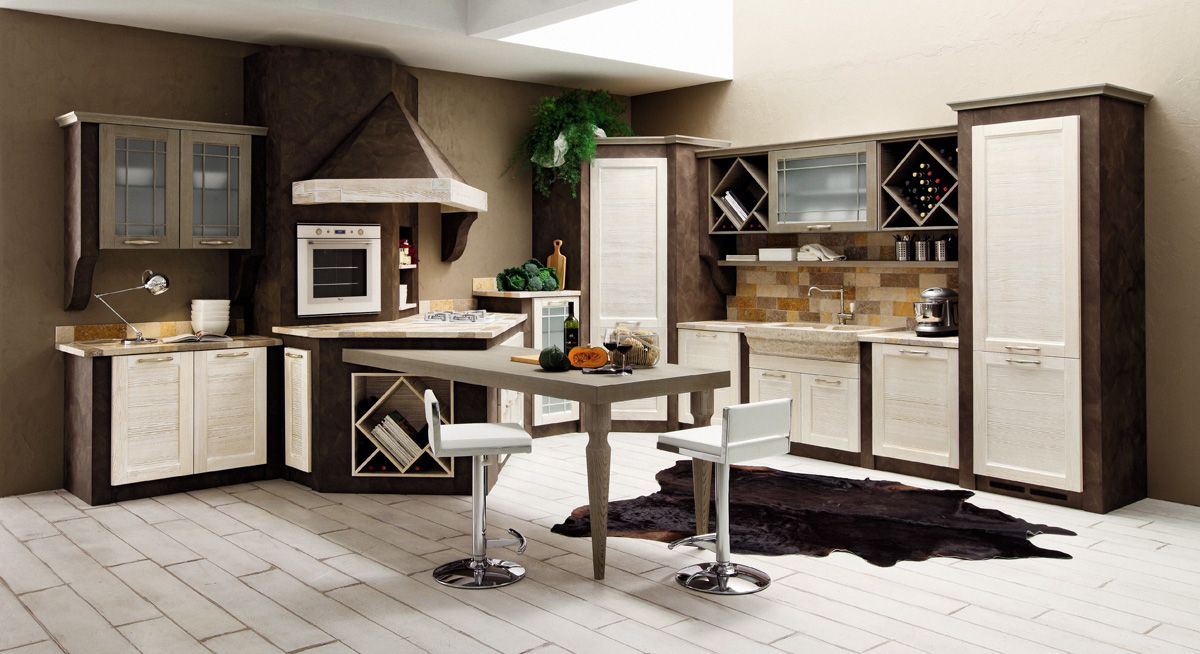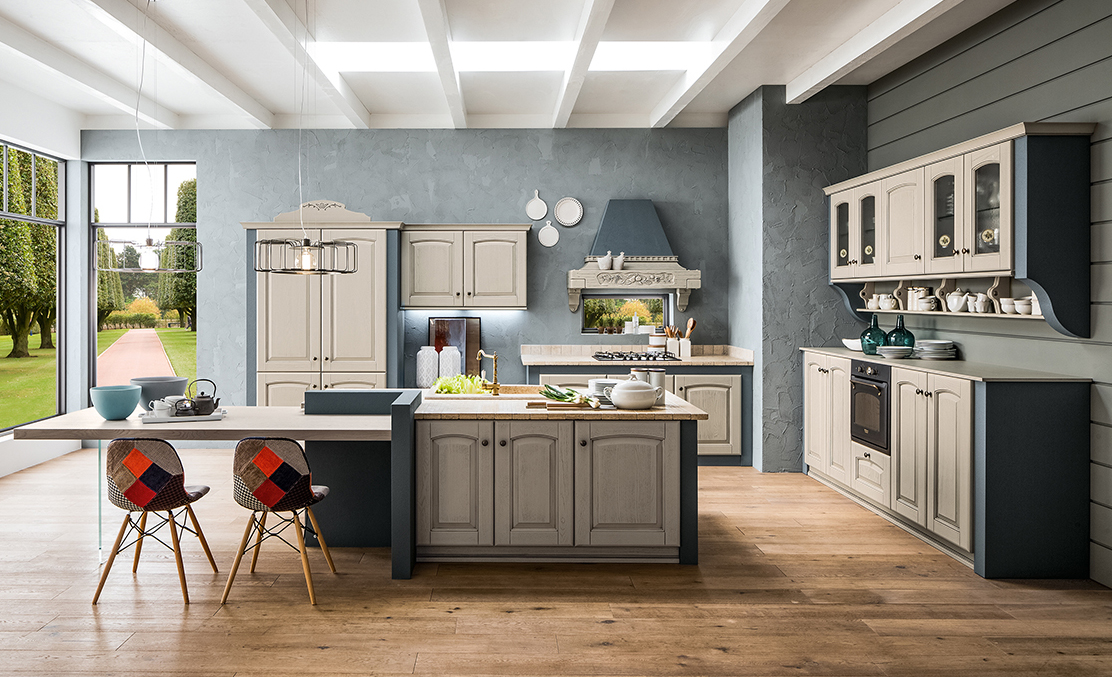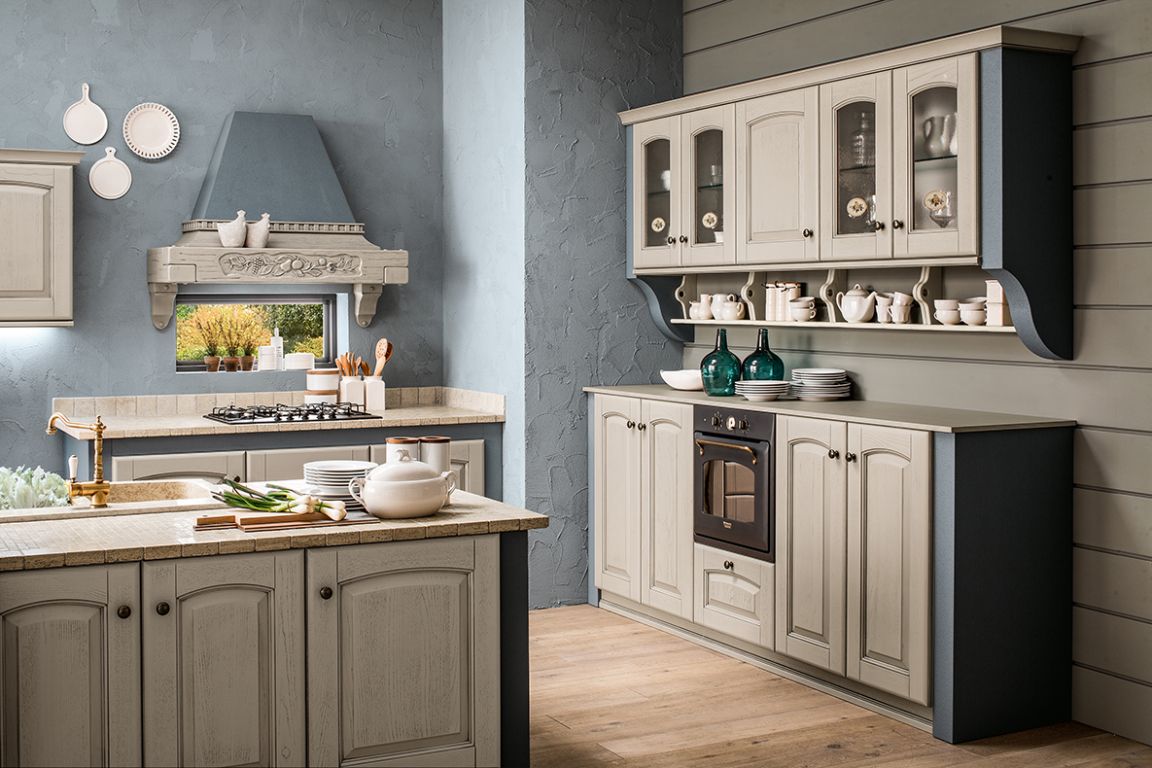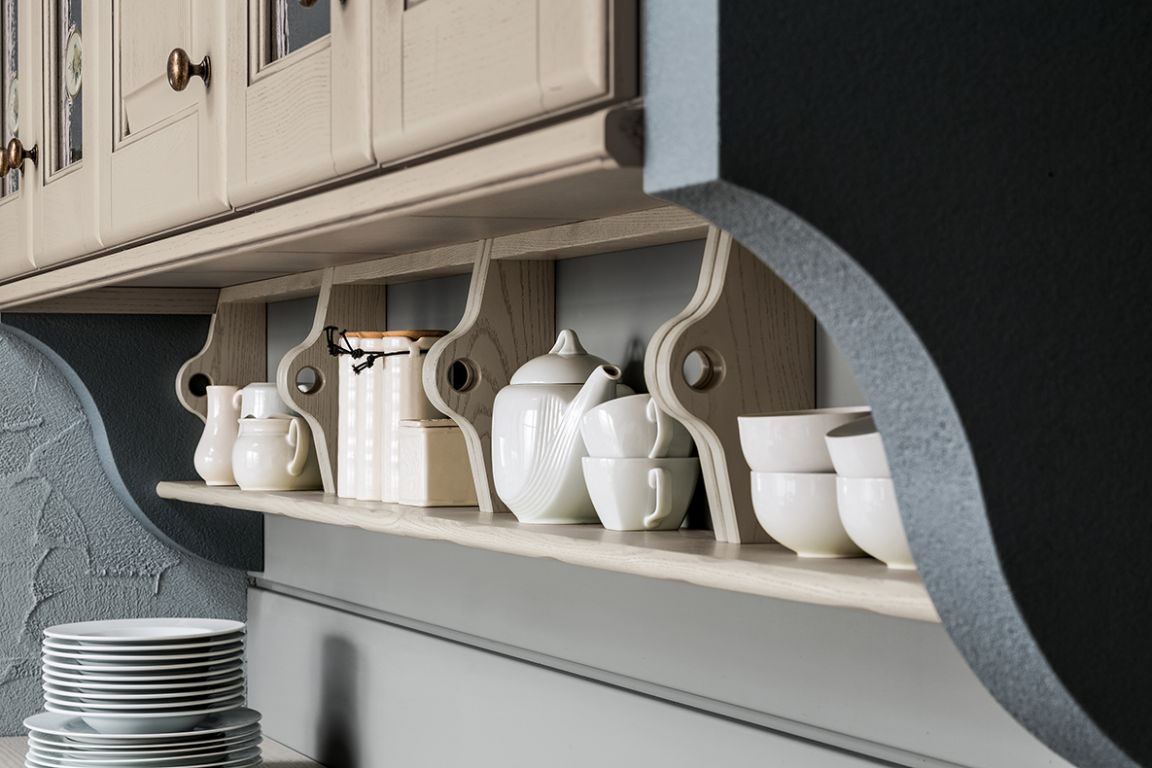 ‹
›
Decoration and semi-rose window feature samples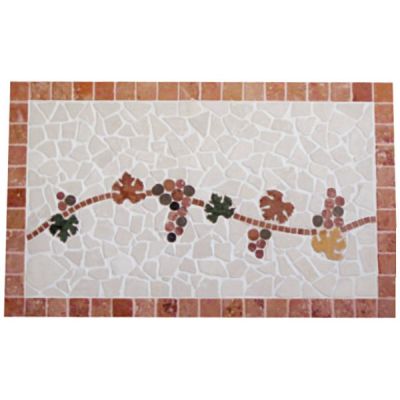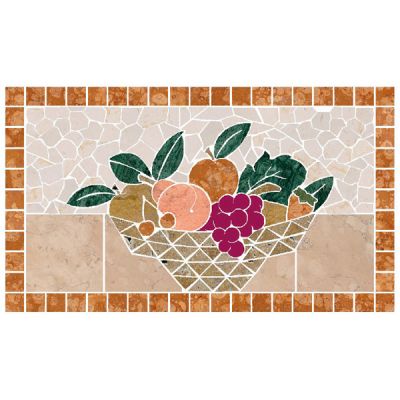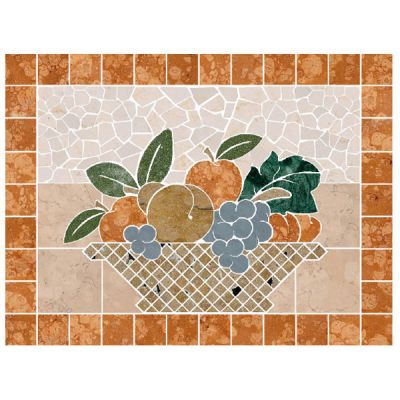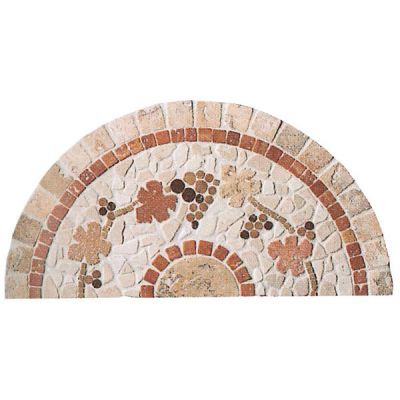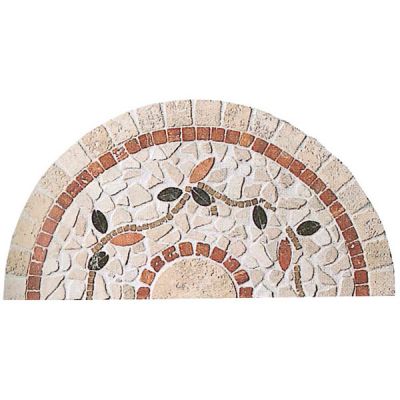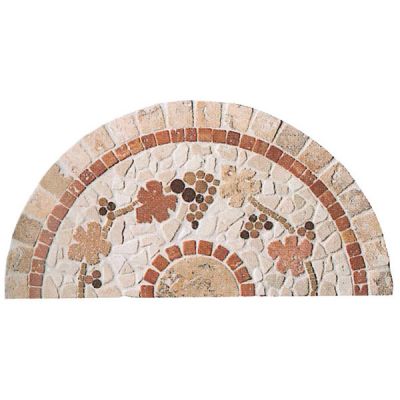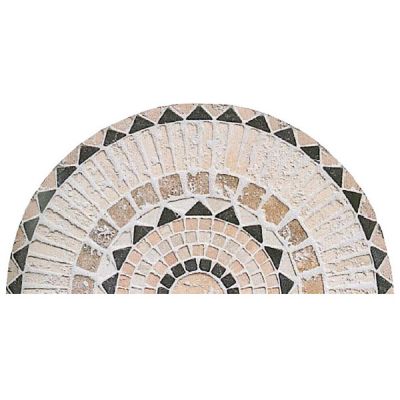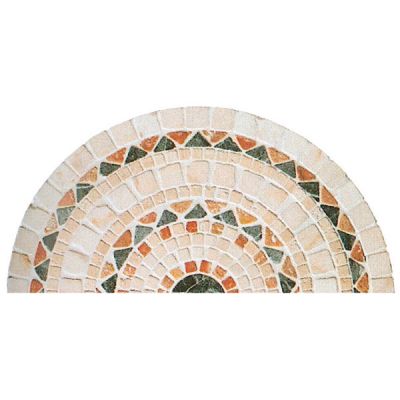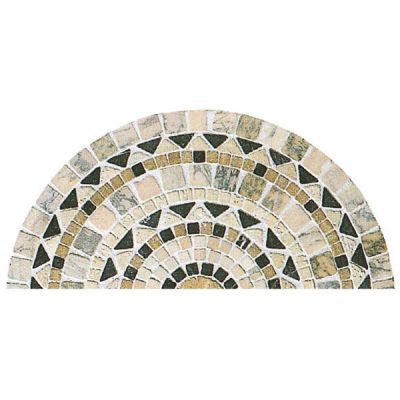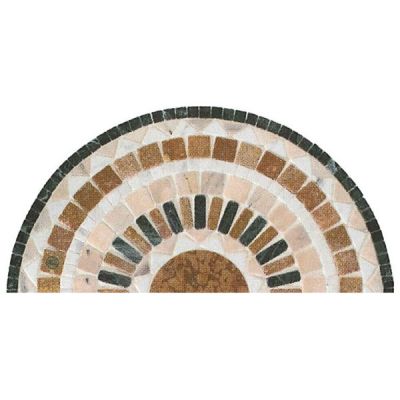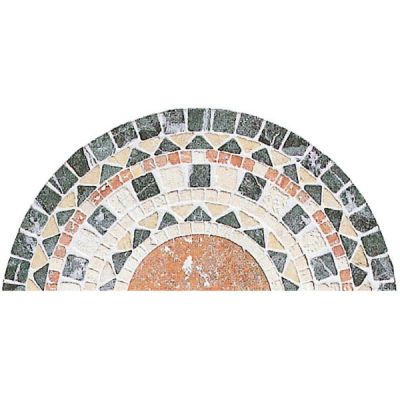 Mural, natural stone and tile samples
Choose from the many finishes and versions available.