Arrex Le Cucine: company profile
Arrex Le Cucine transforms the best furnishing ideas for modular kitchens and living rooms into reality.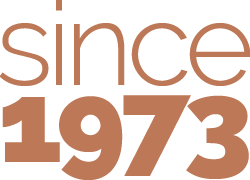 Arrex Le Cucine is an established brand in the field of kitchen furniture.
Since 1973 Arrex Le Cucine  has enjoyed a reputation as a leading manufacturer of kitchen furniture, both in Italy and internationally.
Our task has always been to create the kitchen of your dreams using the best furnishing ideas, the latest technologies and the most innovative solutions available in the furniture sector.
Since the very beginning, ours is a business born and raised to pay attention to you, our clients, who are looking for reliable kitchens, capable of being precious companions throughout your day-to-day lives.

Over 90,000 square meters of production plants

800 Associates

1650 dealers worldwide
We design and manufacture modular kitchens and living rooms in modern, contemporary, classic and country styles.
Ours is a complete service, testimony to our growth and affirmation of our solid roots, the fruit of ongoing technological research and a great passion for design: linear or corner kitchens, kitchens with a central island or with a peninsula, masonry kitchens, kitchens with living room units to be added to the walls and living room. In addition to offering highly personalised solutions, our collections are the result of original, superior-quality kitchen concepts, and are available in a full range of styles, including modern, contemporary, classic, country, shabby chic, classic-contemporary,   high-tech and Nordic styles.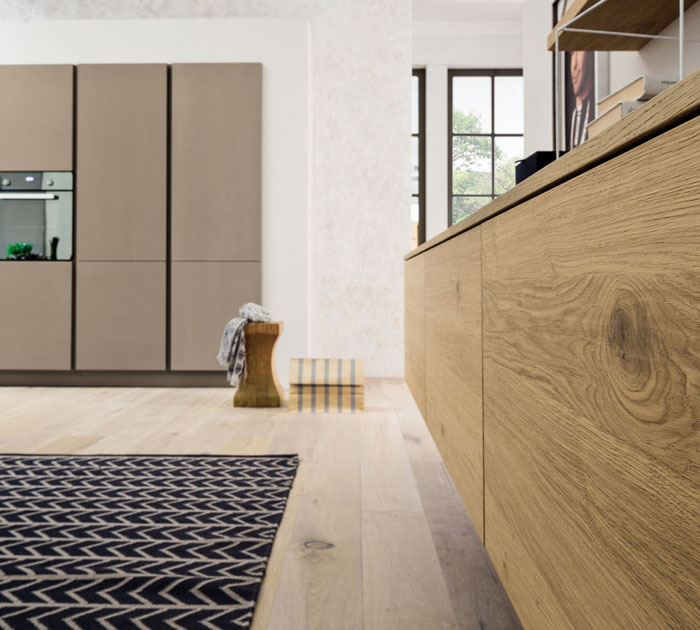 Development, research and innovation

ergonomics, comfort, usability

Enhancing human capital

Efficiency and environmental friendliness
We manufacture our kitchens exclusively in Italy, in the provinces of Treviso and Pordenone.
The Italian kitchen is recognised as being synonymous with style, design, and quality. Arrex Le Cucine, an exemplary ambassador of the land of its origin,  contributes to promoting the culture of designer kitchens throughout the world.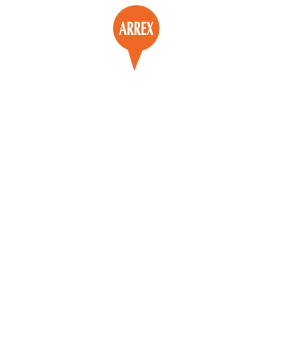 Arrex headquarter is located in the northeast, near Venice
Export the Made in Italy in more than 35 Countries

Our kitchens are not just a product – they are the beating heart of a home's furniture.
Our goal is to pursue our deep commitment to research activity, investing in technological innovation, enhancing our human capital, and striving for continuous improvement. Only in this way can our modular kitchens continue to be the beating heart of your home.