Kitchen personalisation
We can make your kitchen unique, a one-off that's different from any other kitchen in the world.
You can  make your kitchen truly unique and inimitable. It can be done. Thanks to our selection of over 1,000 different tall units, base units and wall units, available in over 6,000 different finishes and shades, there is an incredible array of options to choose from for your kitchen and living room furniture. Add your favourite handle from the over 50 options available to choose from. Accompany your creation with complements and accessories, made-to-measure worktops, shelving and living room features, all of which can be chosen from an extensive range of options.
In addition, you can also mix different models, combine different aesthetic effects, add islands and peninsulas, and choose the formations you most prefer (corner kitchens, linear compositions, U-shaped configurations), according to the design that best suits yours needs and expectations and optimises the shapes and spaces available for your made-to-measure kitchen.
But that's not all. Your favourite photograph, a cherished painting, a saying that's indelibly etched on your heart, or your all-consuming passion or hobby that makes the hours fly by like minutes. Once done, your kitchen really is 100% unique in the world.

Customisation
Customised kitchens, special sizes and original features: our extensive experience means this is second nature to us.
We have an entire production department dedicated to dealing with specific cuts, made-to-measure elements and customisation. We manufacture and tailor everything that's needed to ensure your kitchen really is the best solution to meet your needs.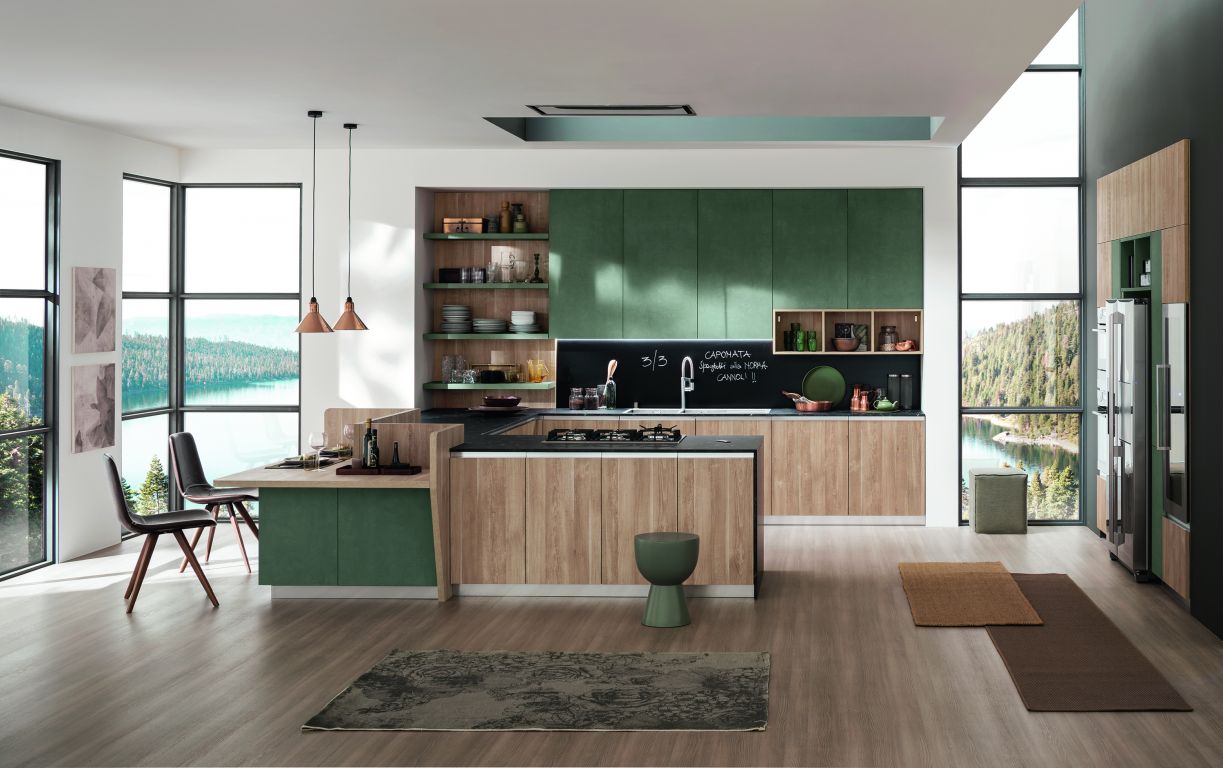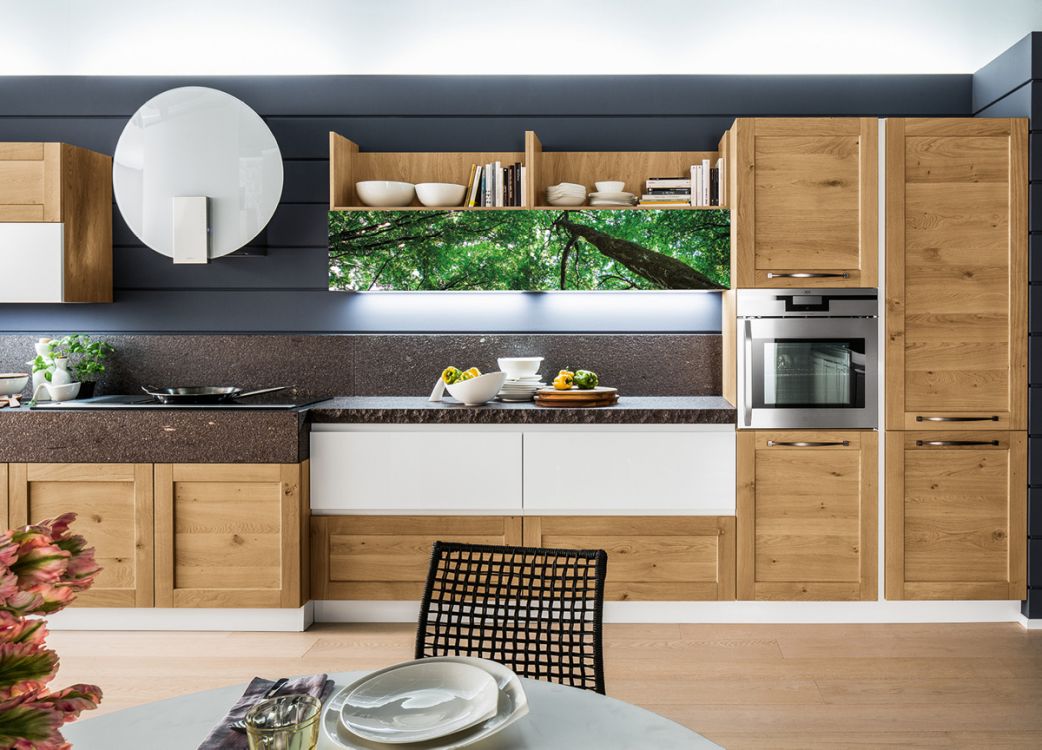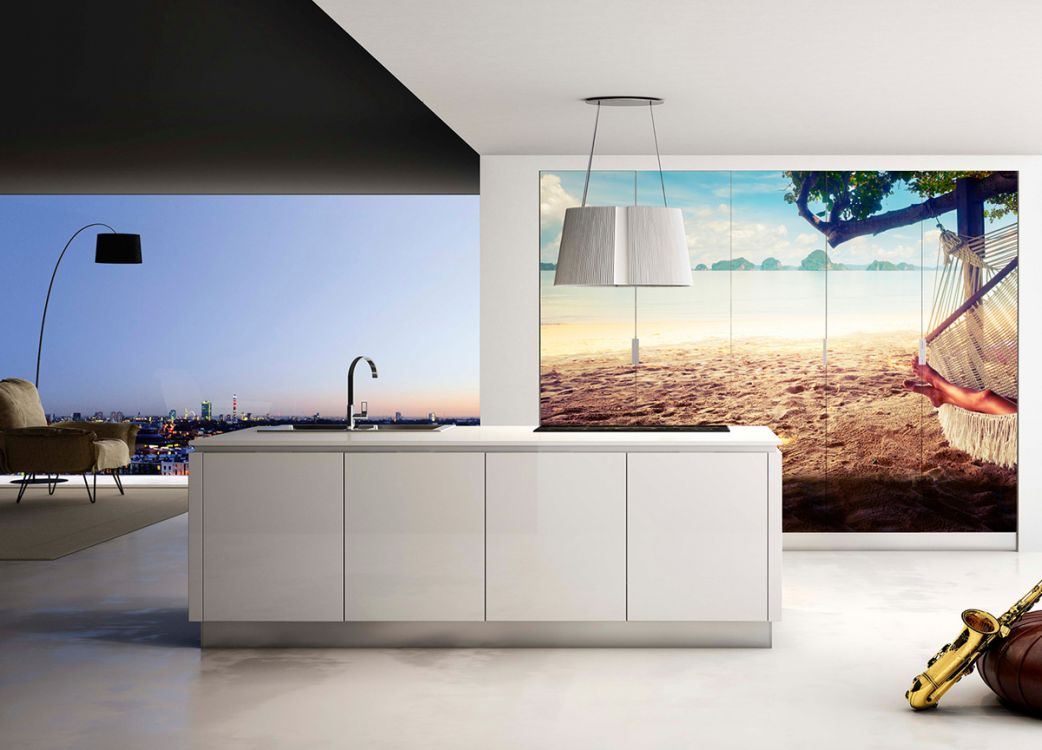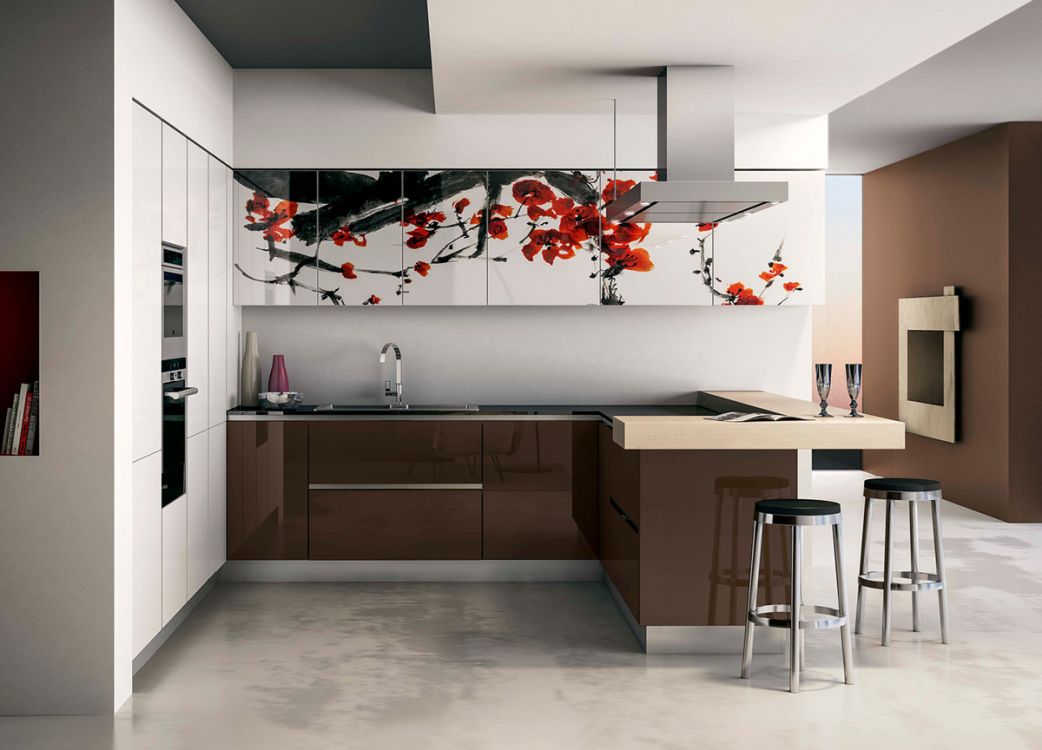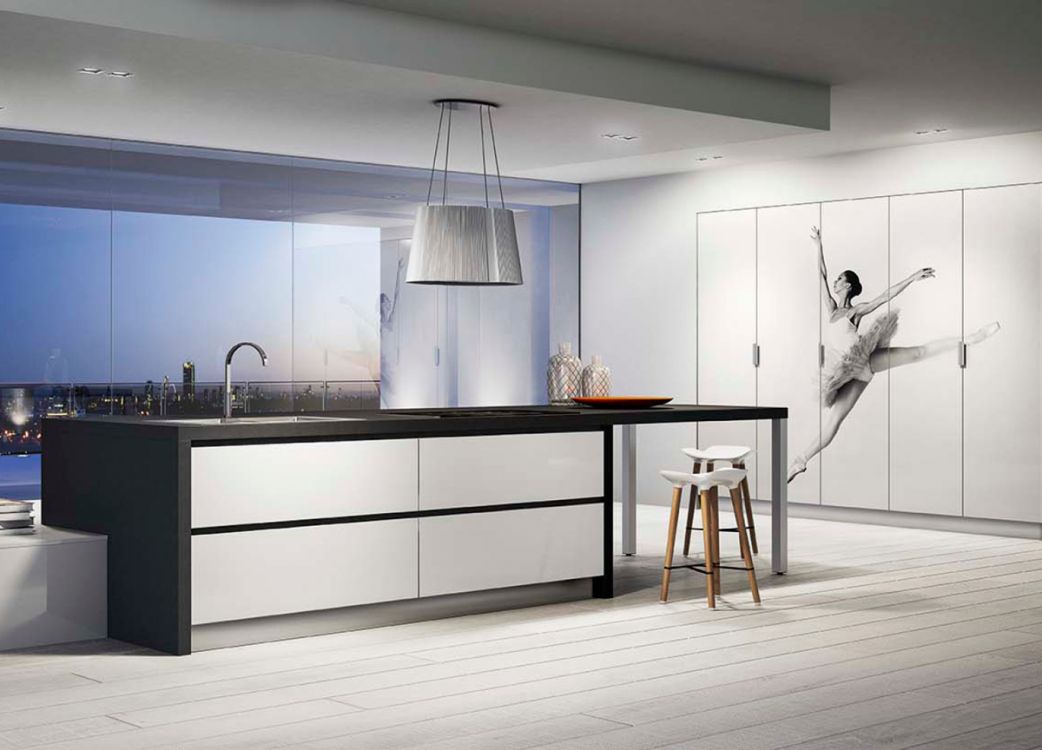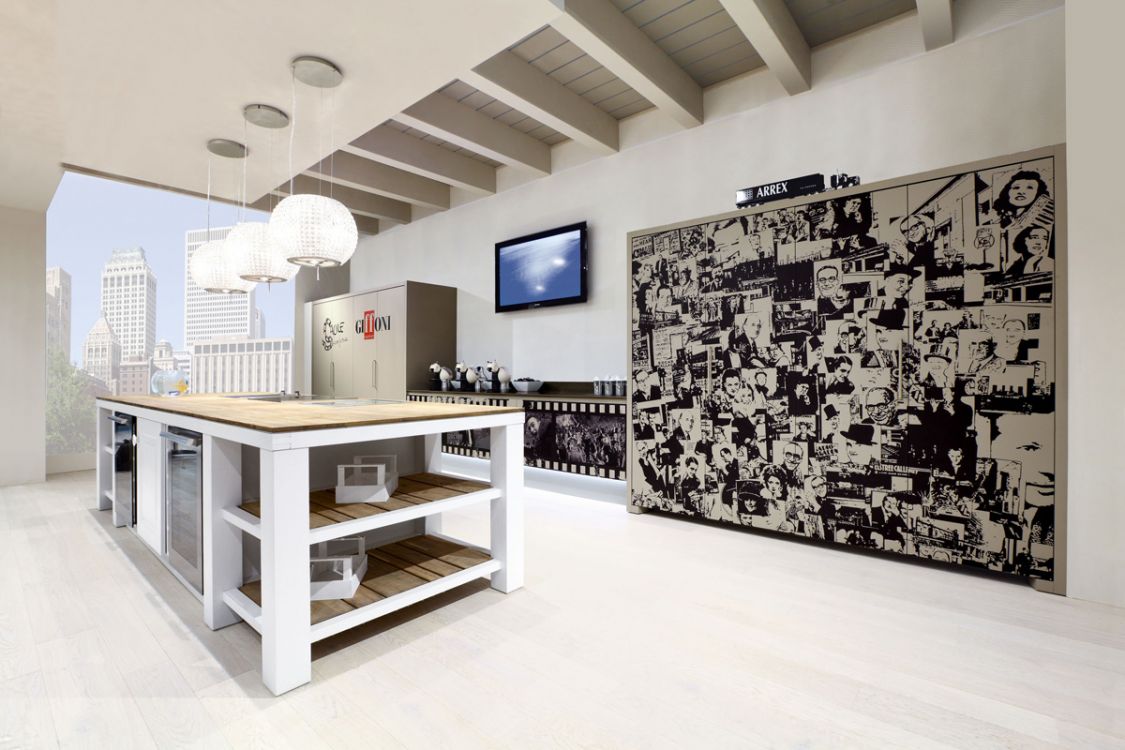 ‹
›